Your chance to boost the ongoing development of the genre defining one-hit-kill sword fighting game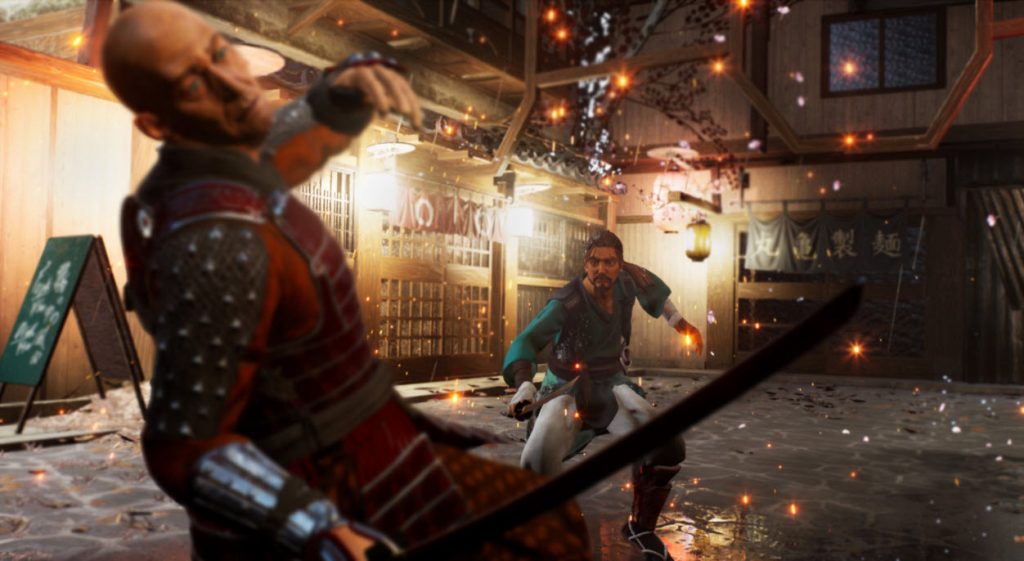 Košice, Slovak Republic – 13th October, 2020. Publisher Grindstone and developers Triple Hill Interactive and Toko Midori are thrilled to announce that the Kickstarter campaign for the highly anticipated one-hit-kill sword fighting game Die by the Blade is now live!
The Die by the Blade Kickstarter campaign aims to engage with fans and build an community to support the next phase of this exciting project. There are many pledge levels with fantastic game inspired rewards available where fans can get involved, become backers and in turn help shape the future of this highly anticipated, spiritual successor to some of the best classic sword fighting games ever released.
Die by the Blade has been in development for some time, so the game will definitely launch next year under the current development plan and budget. However, with the support of the fans and the community, a successful Kickstarter campaign will further elevate Die by the Blade to an exceptional game, delivering a unique gameplay experience and setting a new benchmark of excellence in the genre.
Fighting games, in general, have a super hard core audience and are designed to be challenging. For this project to exceed the quality fans will expect from a fighting game in 2021, the team plans to implement more realistic animations, great sound effects, an engrossing story and atmospheric soundtrack. So the money raised through Kickstarter will be used to expand on the current gameplay experience with higher quality animations using motion capture technology, expand the character roster and add in even more weapons. If the campaign hits the stretch goals, then additional exciting content could be added like ranged weapons and different combat styles.
Take a look at the Die by the Blade official Kickstarter video and get involved in this exciting project and reveal your inner warrior. 
Drawing inspiration from legendary combat games like Bushido Blade and Way of the Samurai, Die by the Blade is a one-hit-kill sword fighting action game where players must take up their weapons and face off against deadly opponents. Choose your character, select your blade and engage in 1 vs 1 combat where the slightest mistake could seal your fate. Become a master of your craft and fight to the death with other players in tense, fast paced multiplayer matches or slash through tough AI enemies in the thrilling single player campaign.
Keep up to date with all the latest news by visiting the official Die by the Blade social media channels – Twitter / Facebook / Instagram / Discord 
Die by the Blade is being developed by developers Triple Hill Interactive and Toko Midori published by Grindstone and is scheduled for a 2021 release for PC and consoles. Fans can wishlist the game on Steam by visiting the official page here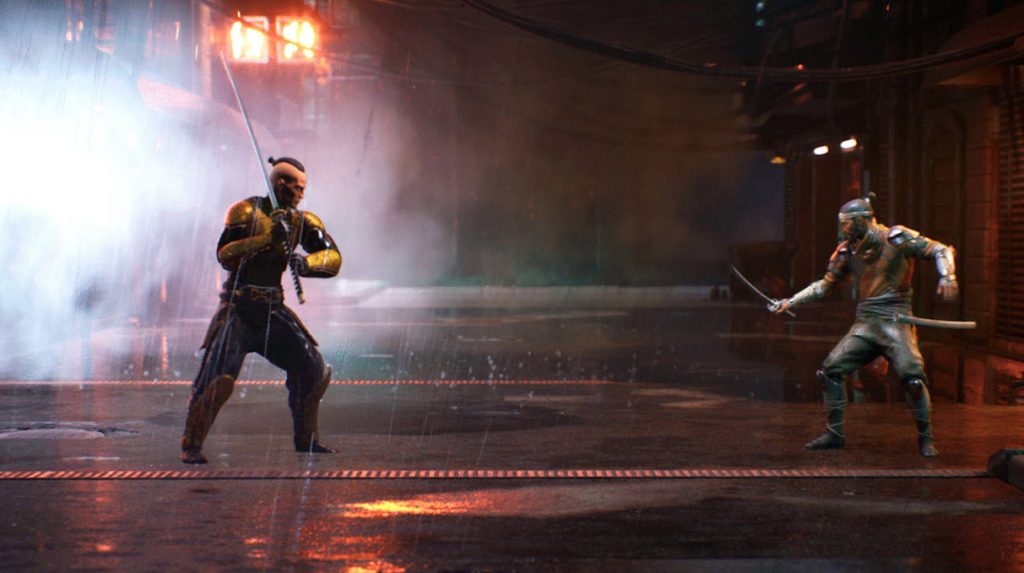 About Grindstone 
Grindstone is the new age publisher from Slovakia founded by industry veteran Peter Nagy in 2015. Despite starting low profile, projects produced and supported by Grindstone stand out of the crowd with their unique concept, ideas and production quality. Beyond the production of games, Grindstone leads the growth of the regional game development ecosystem, organizes the international game conference, Game Days Kosice, and aims to become a major global publishing and production company.
About Triple Hill Interactive
Triple Hill Interactive is a fast growing game development studio from Košice, Slovakia. Founded in 2015 by Peter Adamondy, Triple Hill is dedicated to bringing innovative and high quality projects to PC and consoles. Triple Hill released several mobile games and currently is working on Die by the Blade – innovative one-hit-kill sword combat game inspired by Bushido Blade slated for Q2 2021 release.