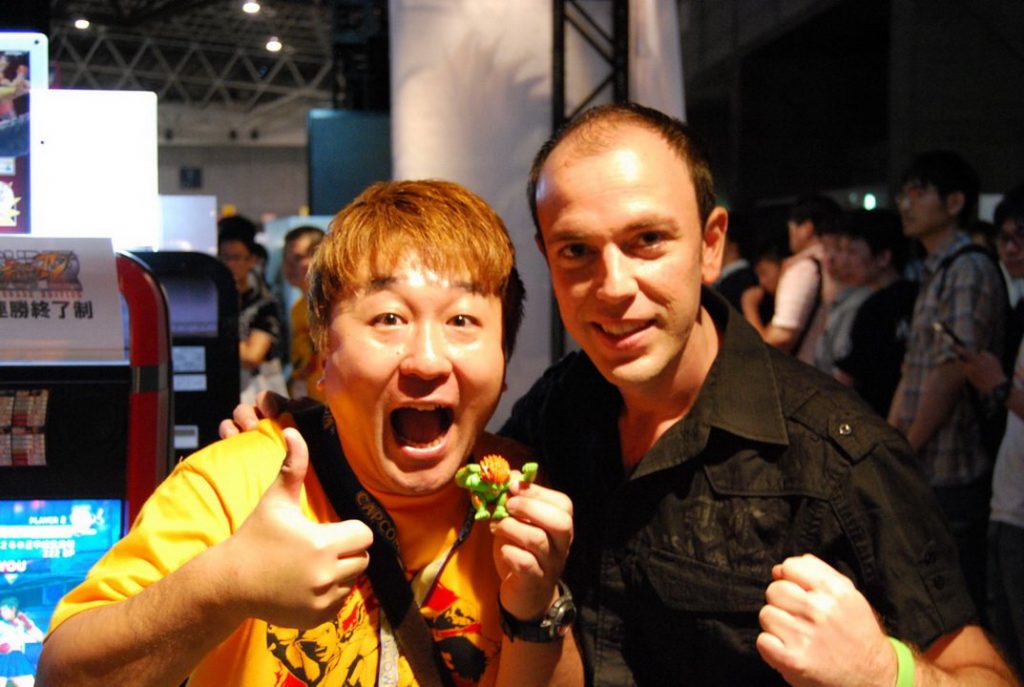 There has been one name that always comes to mind when it comes to Street Fighter's developers and that is Yoshinori Ono but it looks like his time with the company will be coming to an end. Yoshinori Ono has announced that he will be leaving Capcom this summer and resigning from his roles as Street Fighter's executive producer and general brand manager.
In his statement through Twitter, Ono went on to thank fans and the fighting game community for the good times and the bad times all while they've given "giving warm and kind support on the brand especially little over the past decade or so as all the activities on the Street Fighter brand regained sunshine and grew its liveliness."
After originally joining the company in the early 90s Ono went on to work on numerous popular franchises through the years and has been credited with being the main reason that the Street Fighter franchise saw such a resurgence during the 2000s.
Ono goes on to say that the new generation will be taking care of the brand and that they "will continue making Street Fighter extraordinary" before closing his statement with a signature SHORYUKEN!