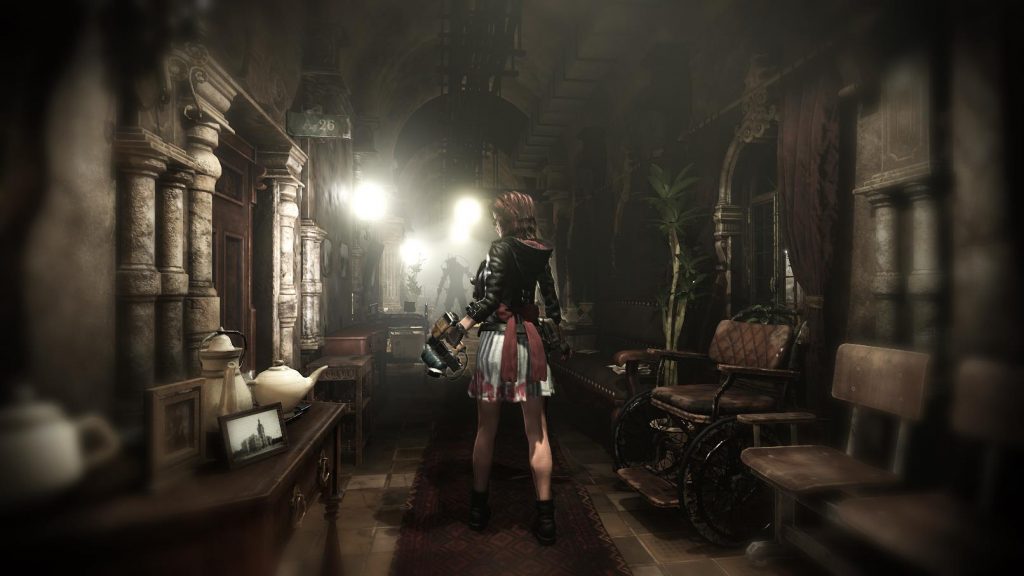 Fans of some classic survival horror might have a new indie game to look forward to as PQube has announced that they will be helping bring Dual Effect and Abstract Digital's survival horror game Tormented Souls to consoles and PC sometime in 2021. The game will be released for the Nintendo Switch, Xbox One, and PlayStation 4 consoles for the moment.
Tormented Souls deliberately sets out to draw inspiration from classic survival horror. From Resident Evil and Silent Hill, to Alone in the Dark, Tormented Souls is a modern take on the fixed-perspective adventure, offering a modernized control scheme and a more dynamic camera.
Players will take control of Caroline Walker who is investigating the disappearance of twin girls at Winterlake only for something terrible to happen to her. Waking in the dead of night, naked in a bathtub, and hooked up to some decrepit medical equipment, Caroline must fight for her life as she explores the halls of an abandoned Mansion turned hospital.