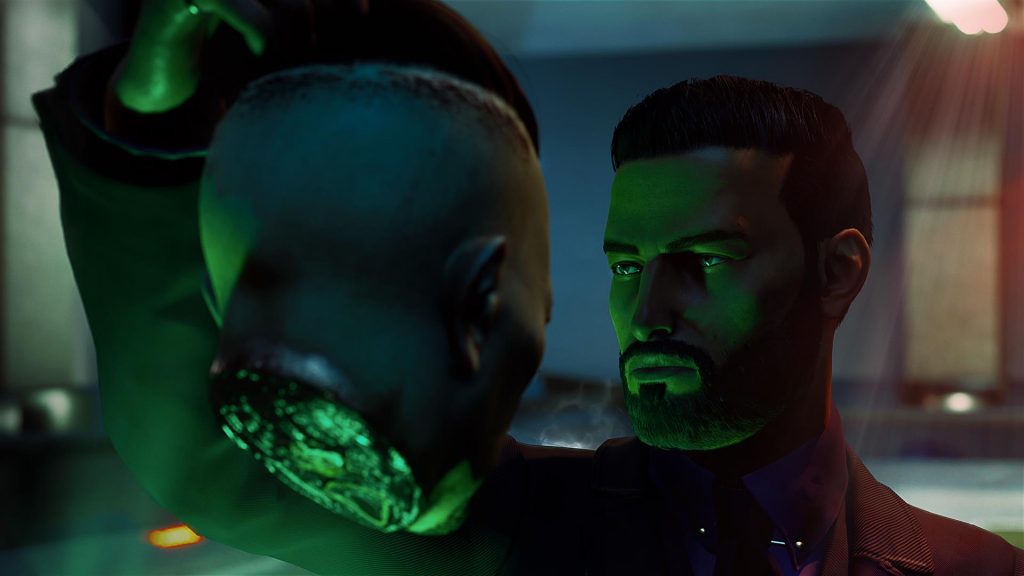 A new narrative RPG set in the world of "World of Darkness" is on the way from Big Bad Wolf Studios and Nacon by the name of Vampire: The Masquerade – Swansong. Players will play as three different vampires and harness their powers, embrace their desires, and face their demons while making choices that will decide the fate of Boston. Hazel Iversen, the Swan, is the new Prince of the Boston Camarilla.
An iron hand in a velvet glove, she intends to assert her power and enforce the Masquerade, the vampiric law designed to ensure humans never learn about her kind. However, the best laid plans of mice and men are often torn asunder.As rumors of betrayal, murder, and power struggles reach fever pitch, you must work in the shadows to protect your Sect in a frantic investigation as the city of Boston is plunged into Chaos.
The reveal trailer for Vampire: The Masquerade – Swansong can be found below and as for the game itself, the company is aiming on having it released sometime in 2021 for the Xbox Series X, Xbox One, PlayStation 4, PlayStation 5, Nintendo Switch, and PC.