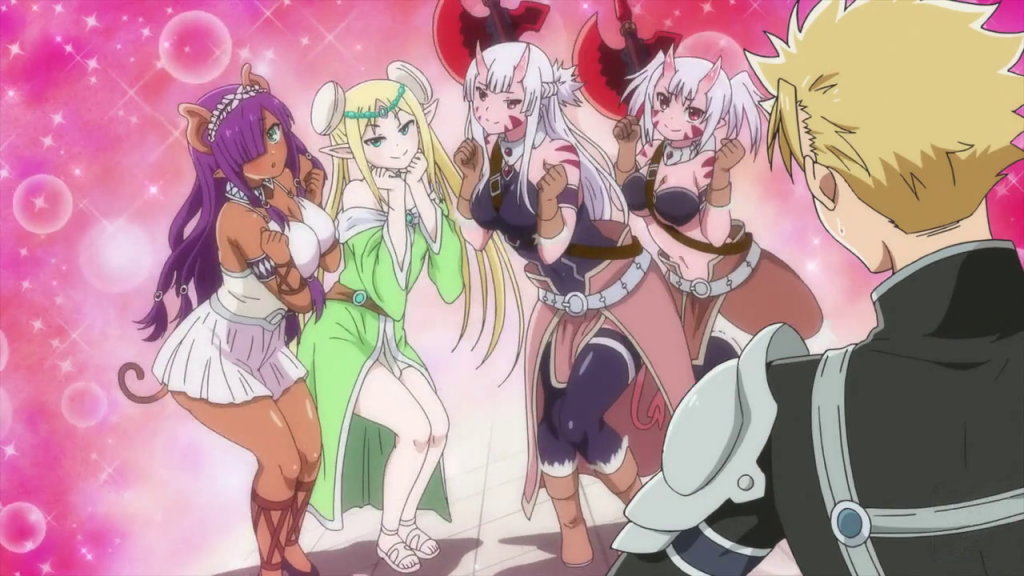 Sentai Filmworks has announced that they have acquired the worldwide (minus Asia) rights to the Peter Grill and the Philosopher's Time, also known as Peter Grill to Kenja no Jikan, anime series which will begin airing on July 11th.
The series follows the story of Peter Grill, the world's strongest fighter, whose rise to the top has led to some unexpected consequences. With being the strongest in the world, monster girls around the world and many others now want to try and bear his children but considering Peter is already engaged to the love of his life, he will need every ounce of self-control to avoid cheating on her in this comedic ecchi series.
Sentai Filmworks will feature Peter Grill and the Philosopher's Time on streaming outlets this summer and will release the series on home video sometime in the future.