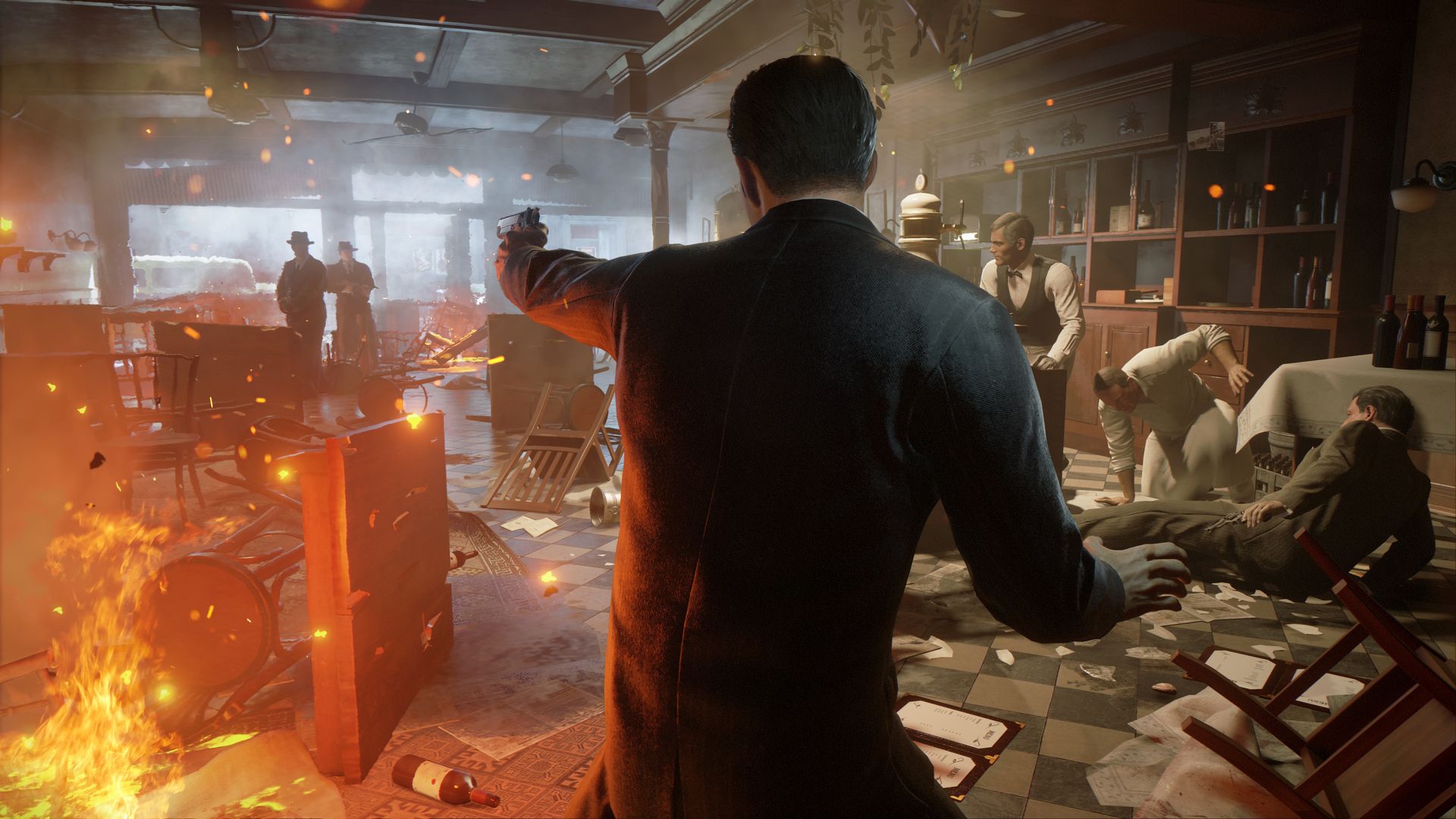 Hangar 13 President and Chief Creative Officer Haden Blackman is behind the microphone to walk players through the first gameplay reveal of Mafia: Definitive Edition. Viewers will get a look at some old Mafia footage and compare it with footage from Mafia: Definitive Edition. Blackman will also take viewers through the "A Trip to the Country" mission, a popular mission that will be familiar to long time Mafia fans.
Mafia: Definitive Edition remakes the classic open world shooter from the ground up in the Mafia III engine. Hangar 13 has also expanded the content, adding new stories, cut scenes, and gameplay features.
Mafia: Definitive Edition will be available for purchase on September 25 on its own. It will launch on PC, PlayStation 4, and Xbox One. It is also part of the Mafia: Trilogy, which also includes Mafia II: Definitive Edition and Mafia III: Definitive Edition.