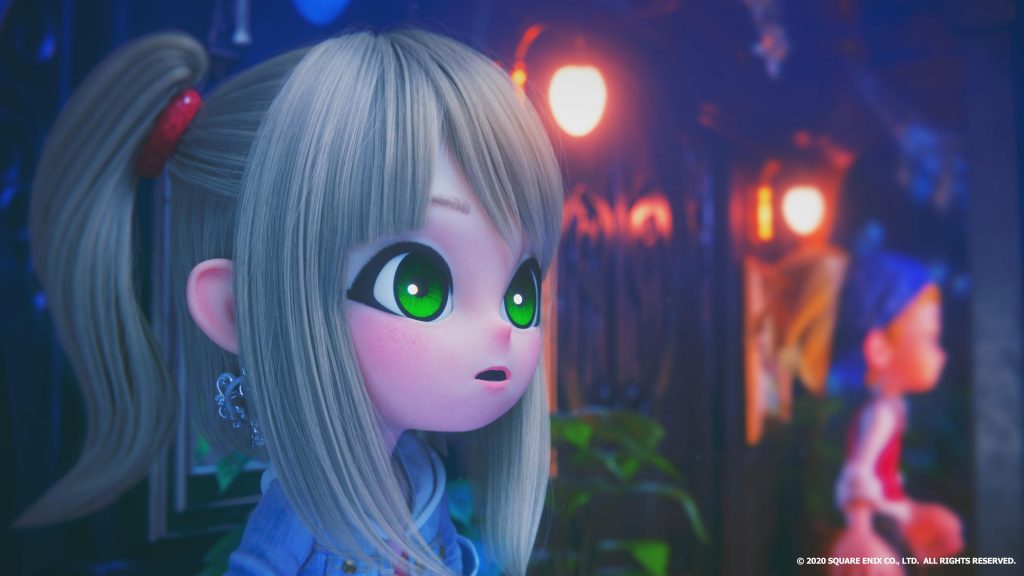 A brand new action platformer by the name of Balan Wonderworld has been revealed by Square Enix for the Xbox Series X, Xbox One, PlayStation 5, PlayStation 4, Nintendo Switch and PC during the Xbox Games Showcase pre-show. Headed by Yuji Naka and Naoto Oshima, this "family-friendly" platformer will place players in the role of Leo and Emma as they embark on an adventure like no other.
Led by an enigmatic maestro named Balan, they must navigate through Wonderworld to restore happiness and balance the hearts and minds of all they encounter here.Players will discover over 80 extraordinary costumes along their journey through a variety of unique environments within Wonderworld. The costumes change Leo's and Emma's appearances, granting them a wide array of fantastical powers to overcome obstacles that lay in their path and discover exciting new ways to play.
The reveal trailer and plenty of screenshots have also been released and can be found below. The game itself is currently set to be released sometime in Spring 2021.