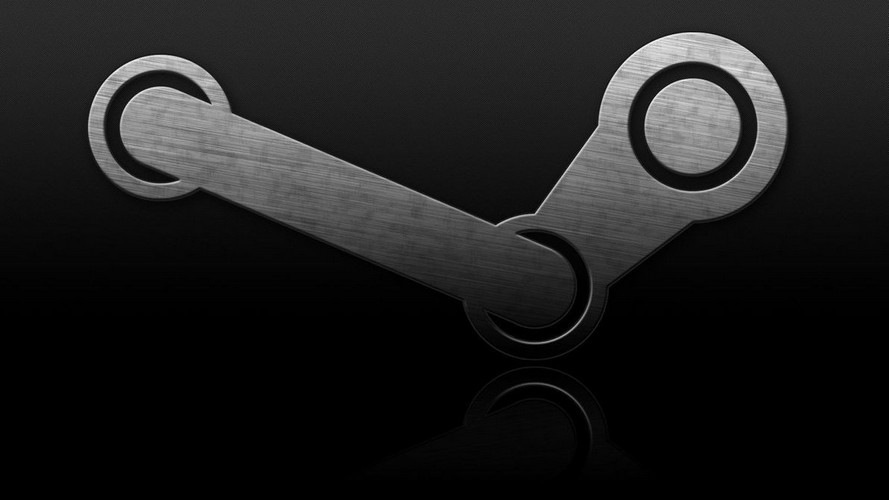 Without fail, the Steam Summer Sale has kicked off for 2020. Almost all PC games are discounted by up to 95%. The sale runs until July 9 at 10 AM PST.
This year continues the trend of simplifying the summer sale system. There is no mini-game and the free trading card from the Discovery Queue has been dropped down to one per day from the original three.
The Steam sale also marks the introduction of the new Steam Points system. This new permanent shop will be familiar to those who participated in the Steam Lunar Sale. From now on, purchases on Steam will award points. The number of points awarded per dollar will vary based on region. The points can be redeemed at any time for emojis, stickers, badges, avatar frames, avatars, and backgrounds from any game a player owns.