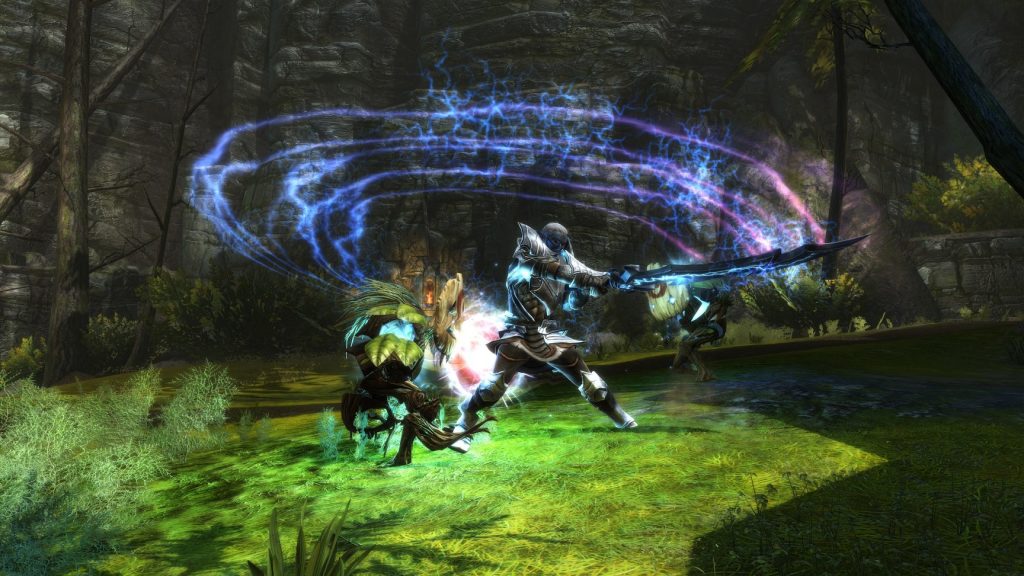 Of all the relatively recent games that RPG fans could see remastered, Kingdoms of Amalur would likely not be high on that list as few would expect it to be possible primarily due to the eventual fallout with the Rhode Island once the game was released, but it looks like that is going to be the case. The Microsoft Store has leaked a listing for Kingdoms of Amalur: Re-Reckoning, a yet to be announced remastered version of the 2012 game with development being handled by Kaiko and THQ Nordic handling the publishing.
Currently Kingdoms of Amalur: Re-Reckoning is slated to be released on August 18th according to this listing and, as one would expect, is currently only known for the Xbox One for now. A number of screenshots can be found below and upon release the game will feature all of the downloadable content that was released previously for the game.
Update: The official announcement has been made and the game will be coming to the PlayStation 4 and PC as well on the same date for $39.99 though a special collector's edition will also be released for $109.99 and will include a copy of the game, a soundtrack CD, Amalur key chain, five pieces of art work, and a 20cm tall Alyn Shir collectible statue.