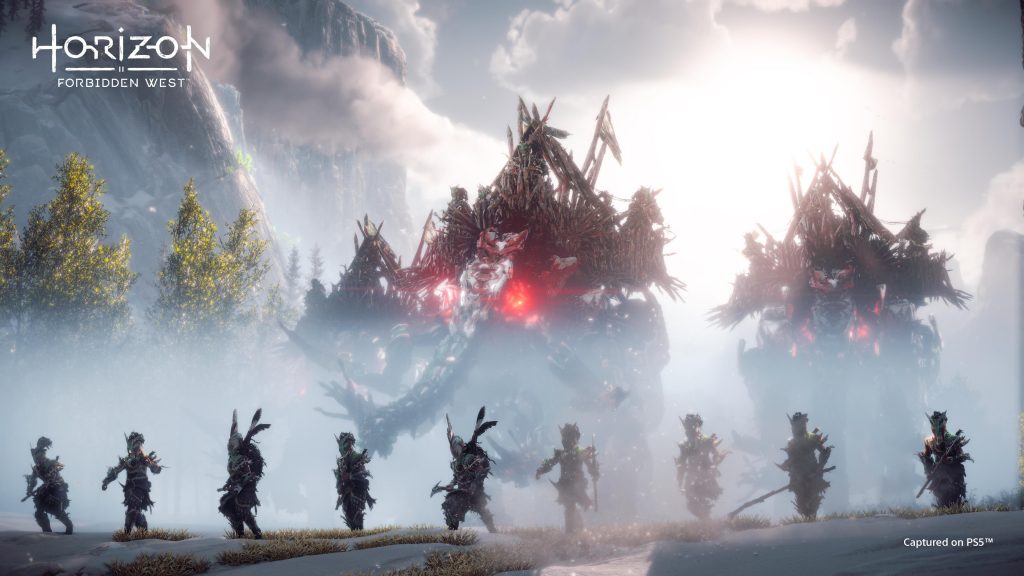 Those who have wanted to see Aloy's journey continue will have a chance to do so on the PlayStation 5 as Sony has announced that they and developer Guerrila Games are continuing her story in Horizon Forbidden West.
The company did not provide a release window for the game but they have given us a few details about what to expect from the game's story as Aloy's journey will now take her to the western parts of North America where she will encounter a number of new mechanical threats that roam the dangerous frontier as well as a new mysterious danger that sweeps the land.
A cinematic trailer and a handful of screenshots for Horizon Forbidden West can be found below.