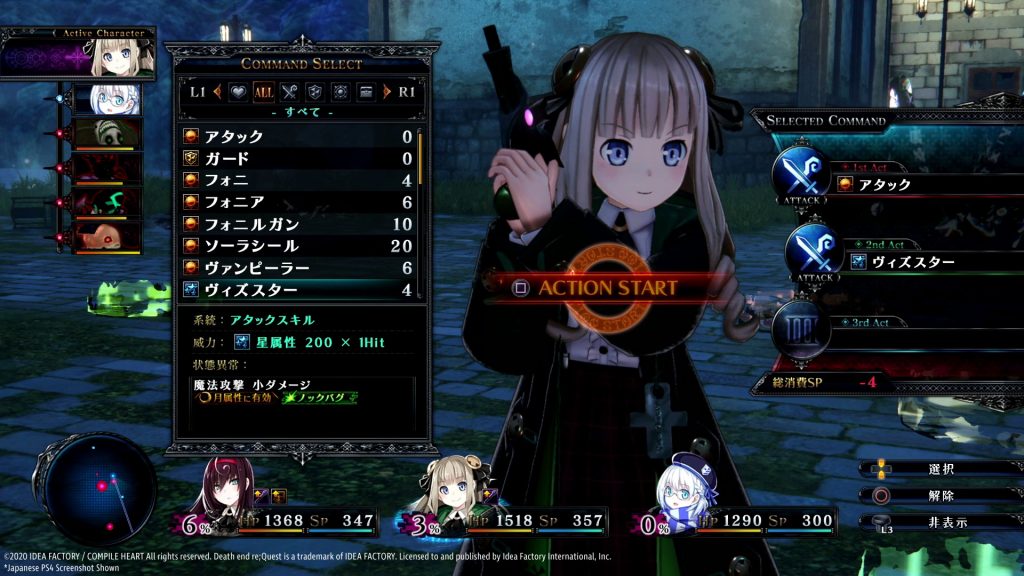 Some new details for Death End re;Quest 2 were revealed by Idea Factory International today as the company has focused on introducing the main character as well as her allies in the upcoming Compile Heart developed sequel that is set to be released sometime later this year for the PlayStation 4 and PC. Players will see the story through the eyes of Mai Toyama, as she searches for her younger sister in the mysterious town of Le Choara.
The town has many hidden secrets that players will begin to discover over time, and may even run into a few familiar characters that are introduced below: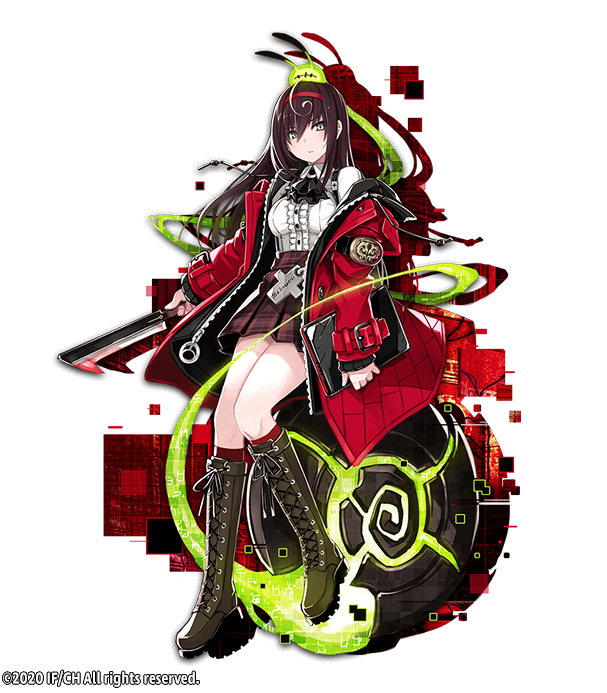 Mai Toyama: A girl living at the Wordsworth Women's Dormitory, an orphanage located in Le Choara. Mai's troubled background begins with the death of her father. Abandoned and orphaned, Mai is discovered in her home by a social worker. Mai's quiet, gloomy disposition makes it difficult to cope with the loss of her family. She is extremely intelligent but has no formal education, resulting in an imbalance between her knowledge and emotions, which occasionally leads to unexpected outbursts.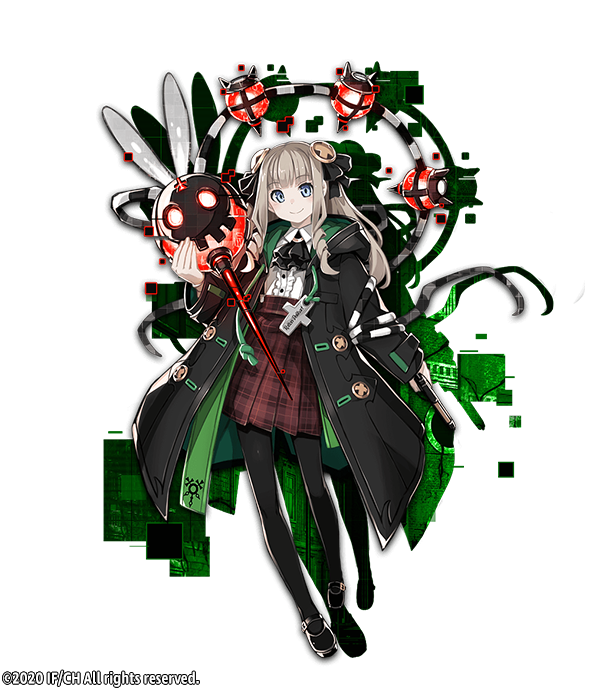 Rotten Dollheart: A girl living at the Wordsworth Women's Dormitory in Le Choara. She goes by the nickname "Rottie." Many of her classmates see her as bright, kind, and sophisticated. Apart from being caring and attentive to her friends, she wields a curious mind. Solving riddles is one of her favorite hobbies. Her vivacious personality can be intense. She seems very interested in Mai.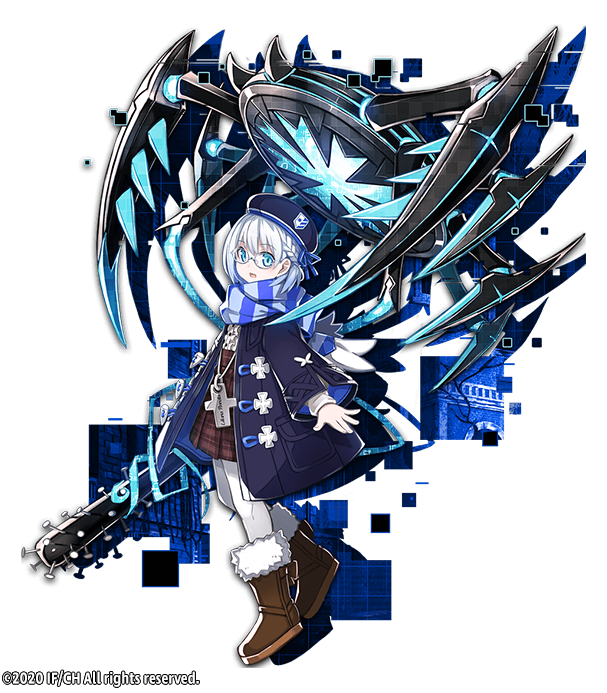 Liliana Pinnata: A young girl living in the Wordsworth Women's Dormitory in Le Choara. She believes her father's cause of death to be demonic possession. His death devastated her mother, who began abusing Liliana to cope with the pain. Her family's demise inspired her to become an exorcist. She is youthful, but eloquent. Deep down, she longs to see her mother once more.
Shina Ninomiya: A former game designer who worked for the Japanese company, Enigma Games. With the help of Arata Mizunashi, she helped create the VRMMORPG, "World's Odyssey." She is aware of the world's degraded state after the events of the previous game thanks to Arata's assistance. Years after the completion of World's Odyssey, Arata went missing. Shina is believed to have gone searching for him…