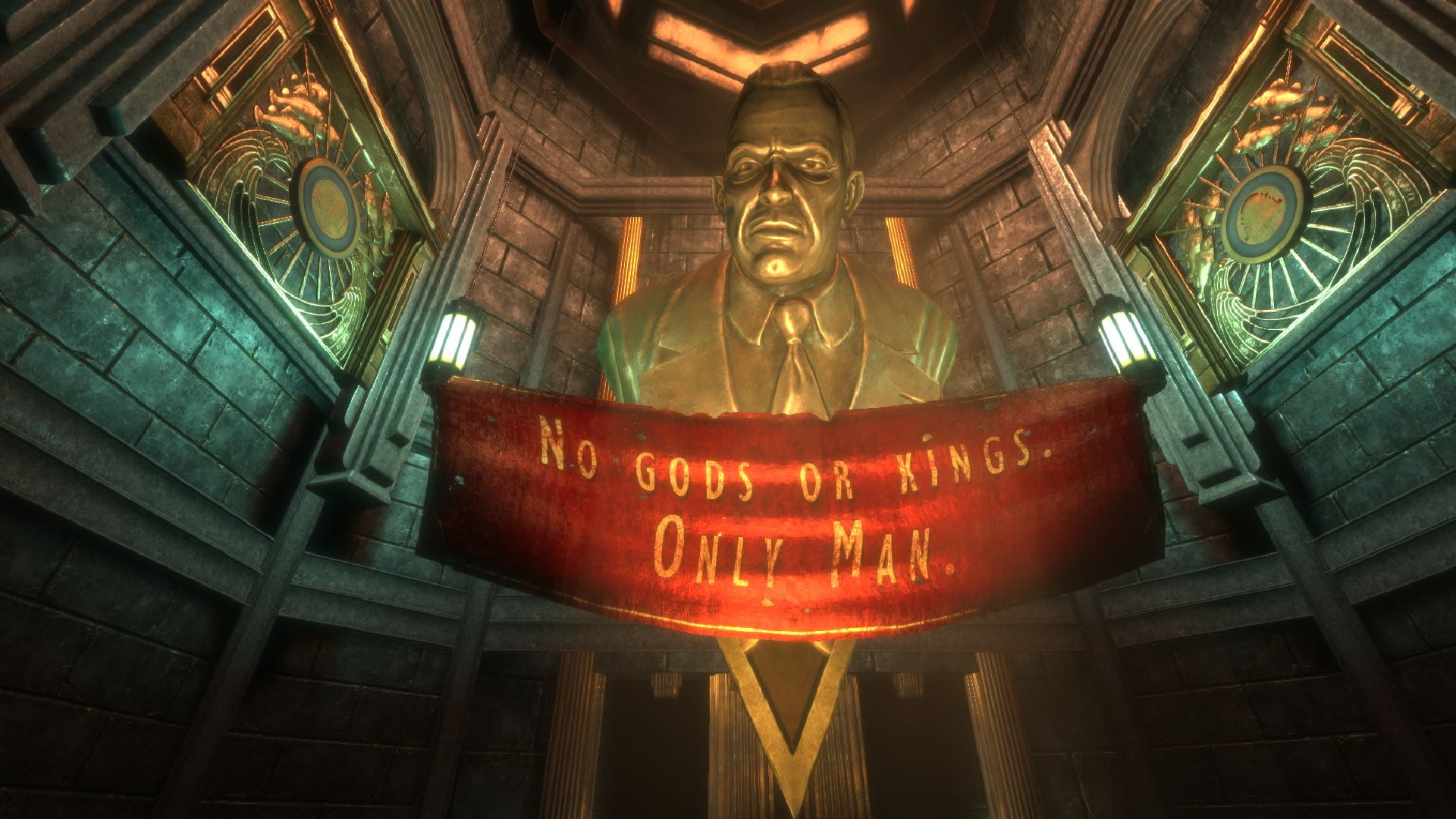 Make room on your Switch! 2K released a massive cache of beloved titles from their back catalog on the Switch today. Bioshock: The Collection packs Bioshock Remastered, Bioshock 2 Remastered, and Bioshock Infinite plus all released singleplayer DLC in one bundle. The physical game cartridge has the opening acts of all three games. The rest must be downloaded online with a 30 GB download.
Borderlands Legendary Collection contains Borderlands: Game of the Year Edition, Borderlands 2, and Borderlands: The Pre-Sequel. The collection will also consist of a multipart download, with the base Borderlands game found on the cartridge. The DLC will be a separate 7.7 GB download. Borderlands 2 and Borderlands: The Pre-Sequel will be available as a separate 35 GB download.
XCOM 2 Collection comes with XCOM 2, XCOM 2: War of the Chosen, and the four DLCs released on Switch. The collection appears to be the only one in the bunch to not require a separate download for the physical edition.
Each collection is priced at $89.95 AUD or $99.95 NZD.