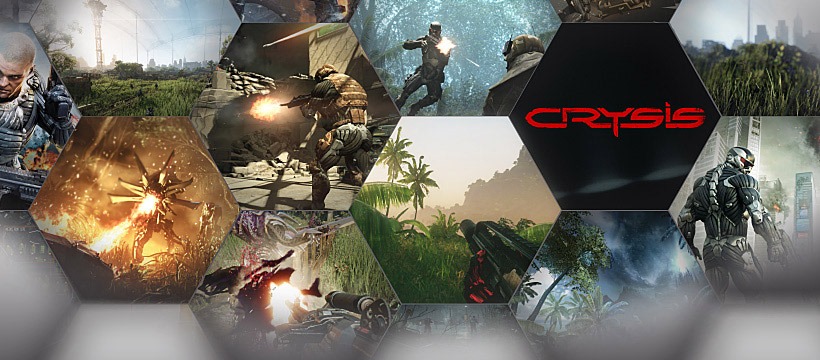 Crytek and Saber Interactive announced the classic FPS Crysis will be remastered for modern systems. Crysis Remastered is scheduled to launch on Switch, PC, PlayStation 4, and Xbox One this summer (winter in the Southern Hemisphere). The game originally launched in 2007. Once legendary for bringing even the most powerful computer to its knees, the game will now be playable on the go on the Switch.
The remastered edition is updating the 13 year old game with a swath of modern graphic effects, including temporal anti-aliasing, software-based ray tracing, and parallax occlusion mapping. Additionally, the development team has gone back and updated all the textures and have created an optional HD texture pack for the game.
Crytek has released a cheeky new teaser trailer on YouTube offering a glimpse of the new graphics.