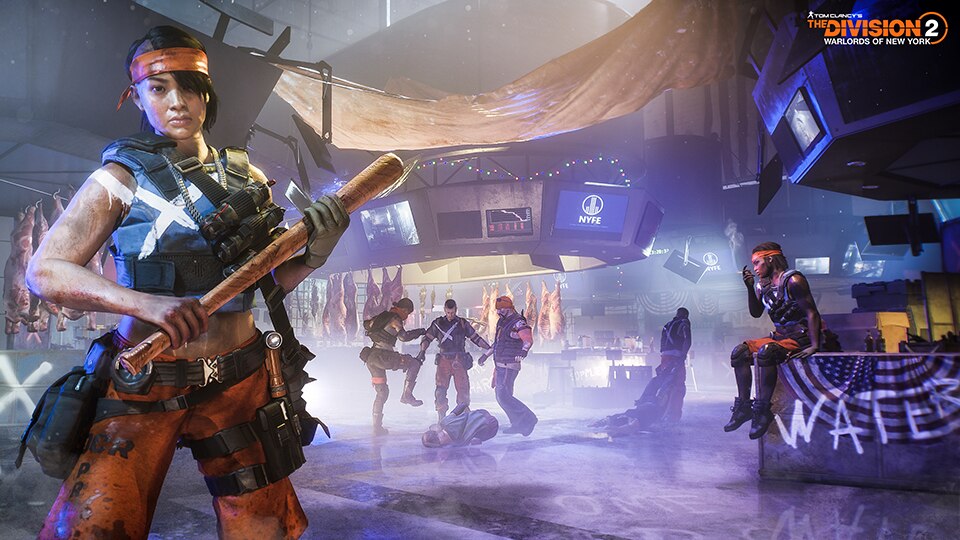 Massive and Ubisoft have released the first expansion for Tom Clancy's The Division 2, Warlords of New York. The expansion brings players back to New York City to explore four iconic neighborhoods as they hunt for Aaron Keener.
Warlords of New York marks the switch to a season based system for The Division 2. Every three months will introduce a new system complete with its own exclusive rewards, quests, and cosmetics. Experience is gained from all activities, with bonuses offered through seasonal activities and XP multiplier events.
The new expansion will also raise the level cap to 40. Those who do not buy the expansion will still benefit from the changes to the core systems, such as improvements to the UI and the new RPG 2.0 system.