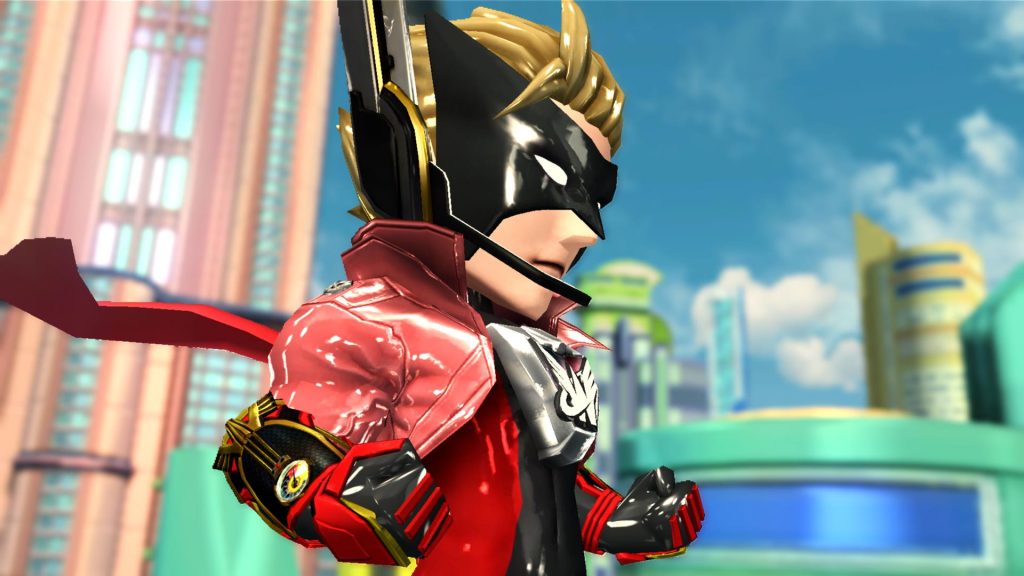 In what is becoming a trend this year, another Wii U exclusive is now seeing another chance at life on the Nintendo Switch but this time around it also happens to be coming to a number of other platforms as Platinum Games has launched a Kickstarter campaign for The Wonderful 101: Remastered. With an extremely modest goal of slightly under $50,000 the project was funded in under an hour of release and, at the time of writing, has reached $1.25 million allowing the game to easily burst through the stretch goals that allow it to be released on the PlayStation 4 and PC.
With the Kickstarter set to run until March 6th and the game actually releasing on these platforms sometime in April 2020, it is likely this funding is being used as both an interest gauge and a method to secure future funding as a game releasing one month after being funded through Kickstarter is nearly unheard of.
The announcement trailer for The Wonderful 101: Remastered and a small handful of screenshots can be found below.