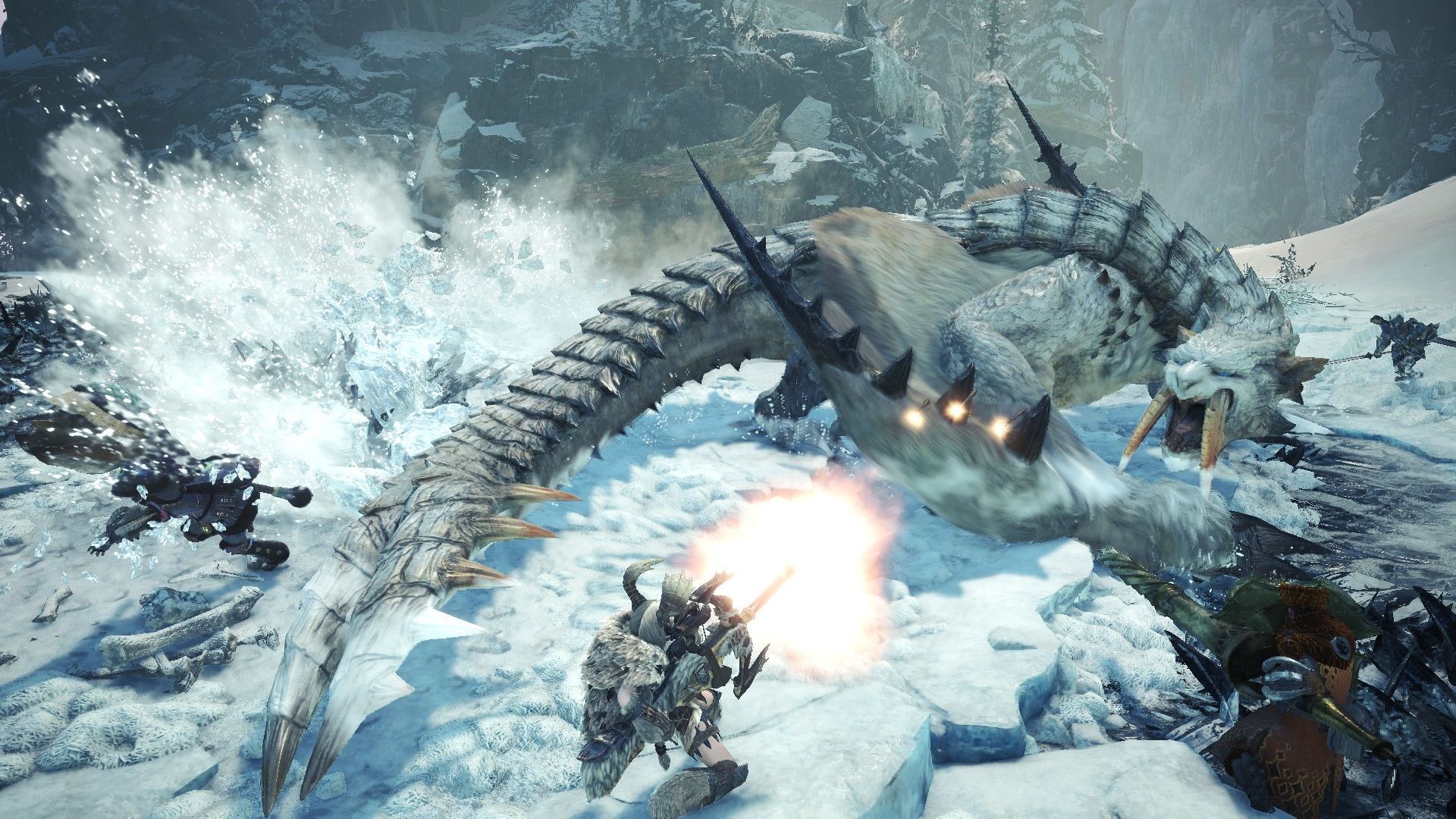 PC gamers are finally getting more content on Monster Hunter World with the launch of the "Iceborne" expansion. Console gamers have been exploring the icy depths of Hoarfrost Reach since last September. PC gamers have been on a delayed release schedule since Capcom opted to release the PC version nine months after the console titles. The five month release gap means the PC release lag is shortening, which is good news as the PC version has been a major success for Capcom.
"Iceborne" takes players to Hoarfrost Reach where the new Elder Dragon Velkhana resides. The area is the largest in franchise history as the borders expands as story missions are completed. The zone also introduces new monsters and subspecies of old favourites.
The expansion also improves some of the game's mechanics. A new difficulty level tuned for two players has been added. Combat has been cleaned up with changes to all 14 weapon types and the new Clutch Claw mechanic. Additionally, Master Rank veterans will now have more reasons to help out lower ranked players with the Hunter Helper incentive.
"Iceborne" is available now on Steam for $39.99 USD or $59.95 AUD.