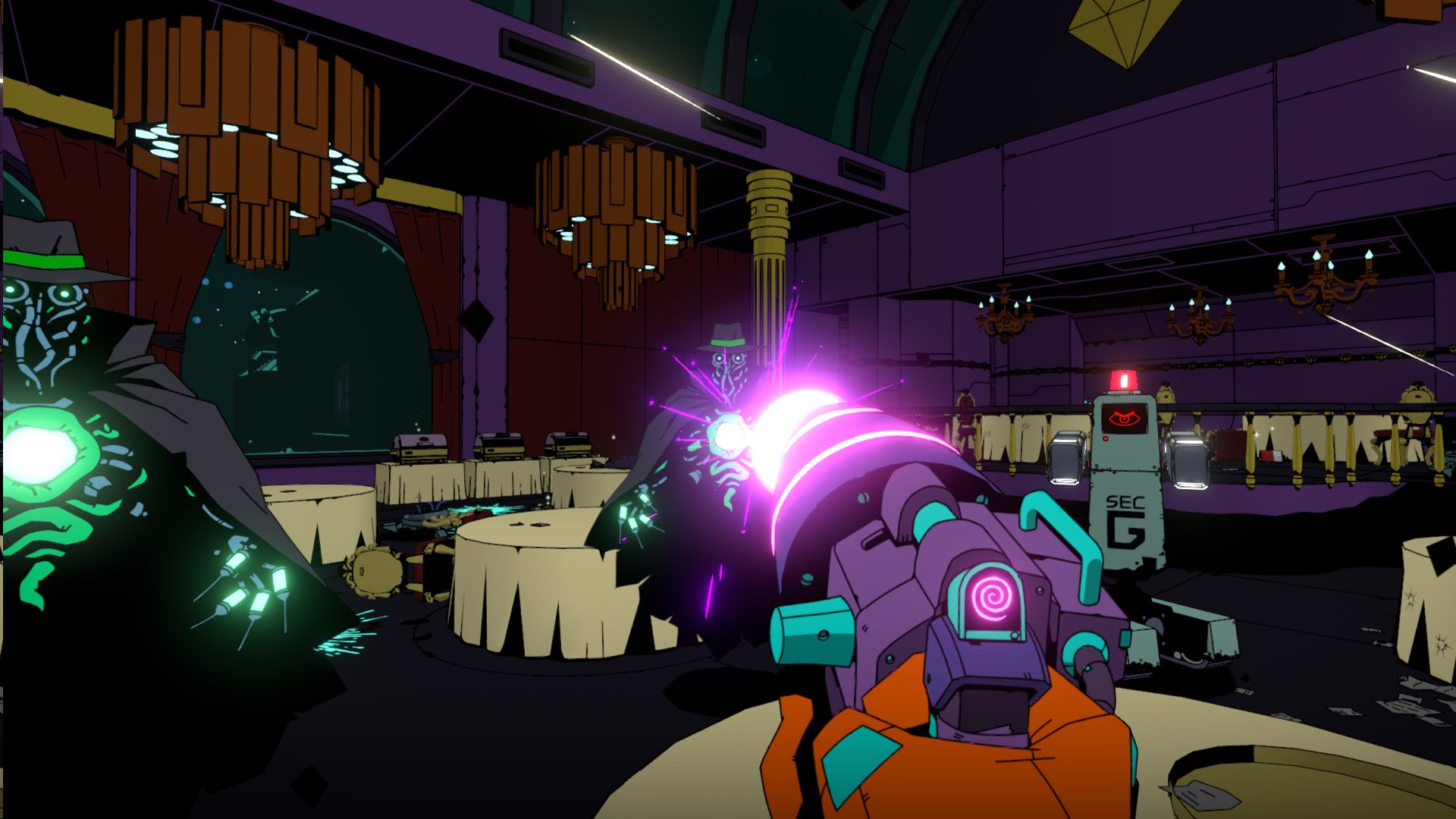 Humble Bundle is partnering with 29 indie developers to raise money for RRPCA Australia, WIRES, and the World Wildlife Fund. All three charities will be using the money to support rehabilitation efforts for the wildlife affected by the Australian bushfires.
Humble Bundle is selling the Australia Fire Relief Bundle for $25 USD. Buyers will get the following games:
Hollow Knight
Armello
Euro Truck Simulator 2 + "Australian Paint Jobs Pack"
Duck Game
Hand of Fate 2
Paradigm
Crawl
The Adventure Pals
Regular Human Basketball
Satellite Reign
Hacknet + "Hacknet Labyrinthe"
Mr. Shifty
Primal Carnage: Extinction
Assault Android Cactus+
The Haunted Island, a Frog Detective Game
Framed Collection
Think of the Children
Feather
Tower of Guns
Rising Dusk
Death Squared
Paperbark
Quest of Dungeons
The Stillness of the Wind
The Gardens Between
Paper Fire Rookie
Masquerade: The Baubles of Doom
Machinarium
The sale runs until Thursday January 23rd.