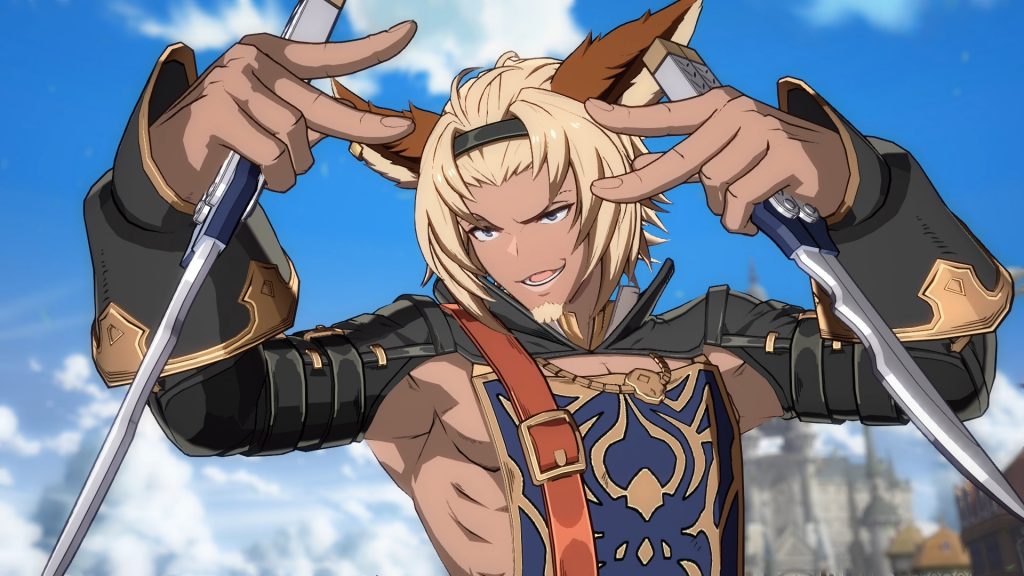 A number of new trailers for Granblue Fantasy: Versus have been released by XSEED Games and these happen to focus more on the knights, as well as a certain "bro" that players will be able to fight as when the game is released. These characters happen to be Percival, Lancelot, and Lowain. Percival being able to power up his attacks to unleash major damage and break an opponent's guard as well as use "Traumerei" to change the properties of his moves.
Lancelot is a speedie character that focuses on dealing many hits at a time and can use his special attack "Southern Cross" to knock down his foes and finally we have Lowain who is perhaps the most unique fighter so far as he can call in his friends Sammy and Tommy to create openings, recover some health by eating, and perform a special "H.P.A." attack that is unstoppable.
All of these trailers can be found below and as for the game itself, Granblue Fantasy: Versus is currently set to be released in Japan on February 6, 2020 with a Q1 2020 release planned for North America and Europe on the PlayStation 4.