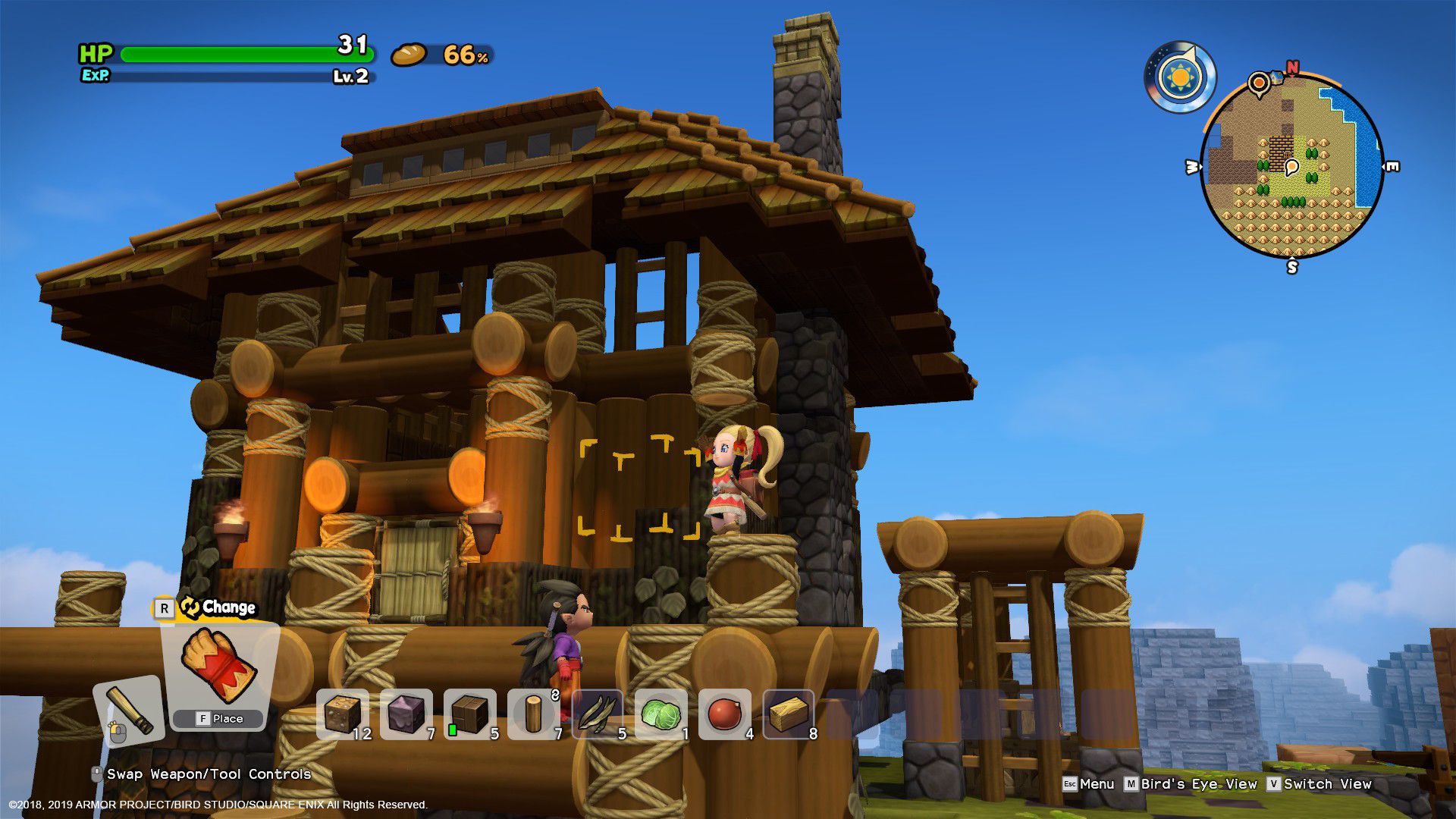 Dragon Quest Builders 2 is now available on Steam. Originally launched on PlayStation 4 and Switch in July, the PC port comes packed with the base game and all DLC previously released on the PlayStation 4. For those on the fence, Steam is also offering a demo set in the Isle of Awakening and the village of Furrowfield. Any progress made in the demo will automatically transfer over to the full game.
Players will start their game on the Isle of Awakening. The Children of Hargon cult has destroyed all things and outlawed the creation of anything new. Players take on the role of a builder that has managed to escape the Children of Hargon and joins Malroth on a quest to save the world from the evil cult.
Dragon Quest Builders 2 costs $59.99 USD/$89.95 AUD on Steam. Those who purchase the game before 6 January 2019 will get six sets of decorations for their world.