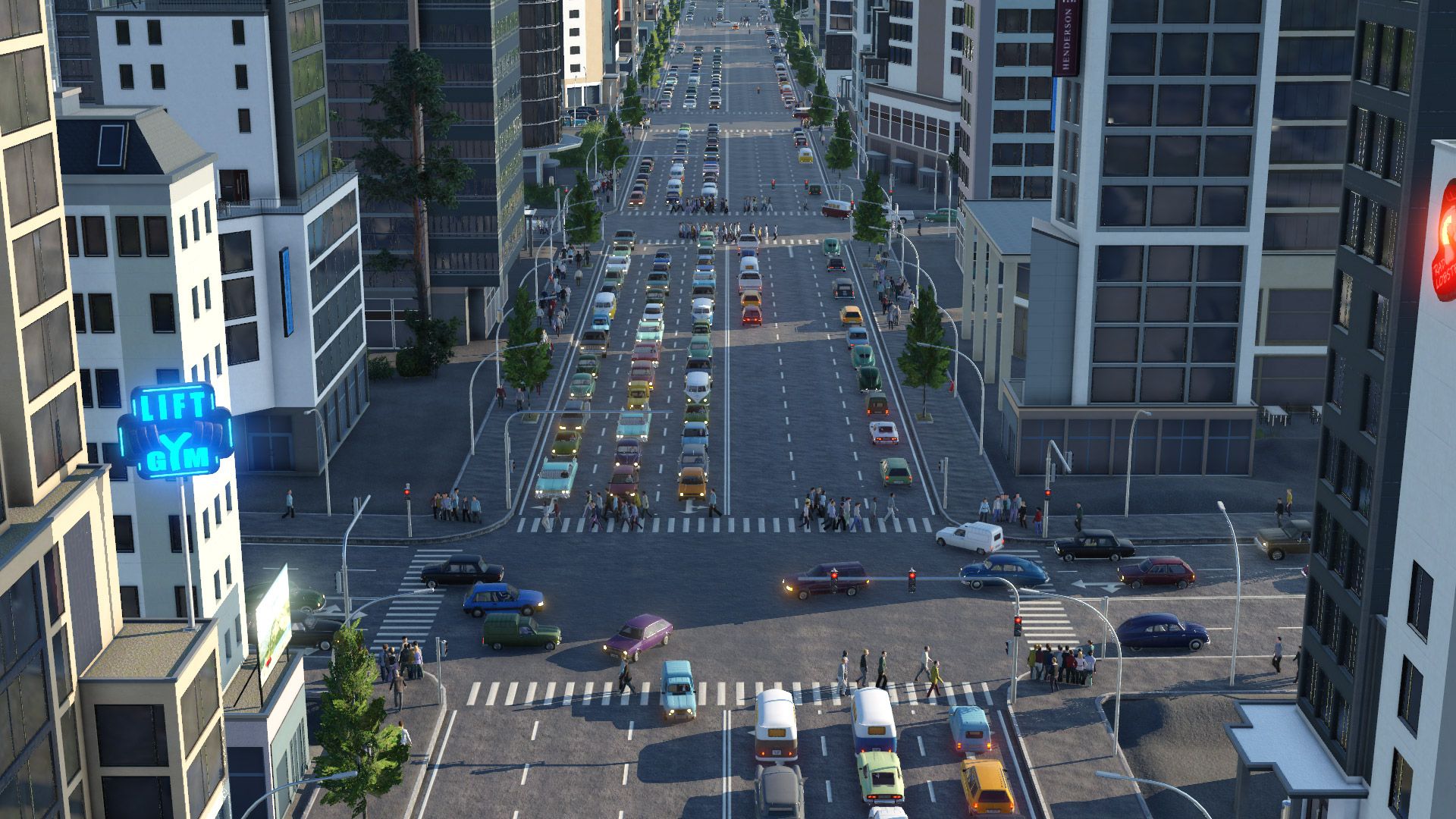 Good Shepherd Entertainment and Urban Games have nailed down a final release date for their upcoming tycoon sim Transport Fever 2. The game will launch on Steam on 11 December 2019 with support for Linux and Windows.
Transport Fever 2 offers players over 200 vehicles manufactured in the Americas, Asia, and Europe. Gameplay starts in 1850 and runs to the modern day. Players will have access to three story campaigns and sandbox mode. Full Steam Workshop support will be available, allowing players to create new maps, missions, and mods.
With the launch over a month away, Good Shepherd Entertainment and Urban Games are trying to lure new players to Transport Fever in the mean time by knocking the price down by 80% on Steam.