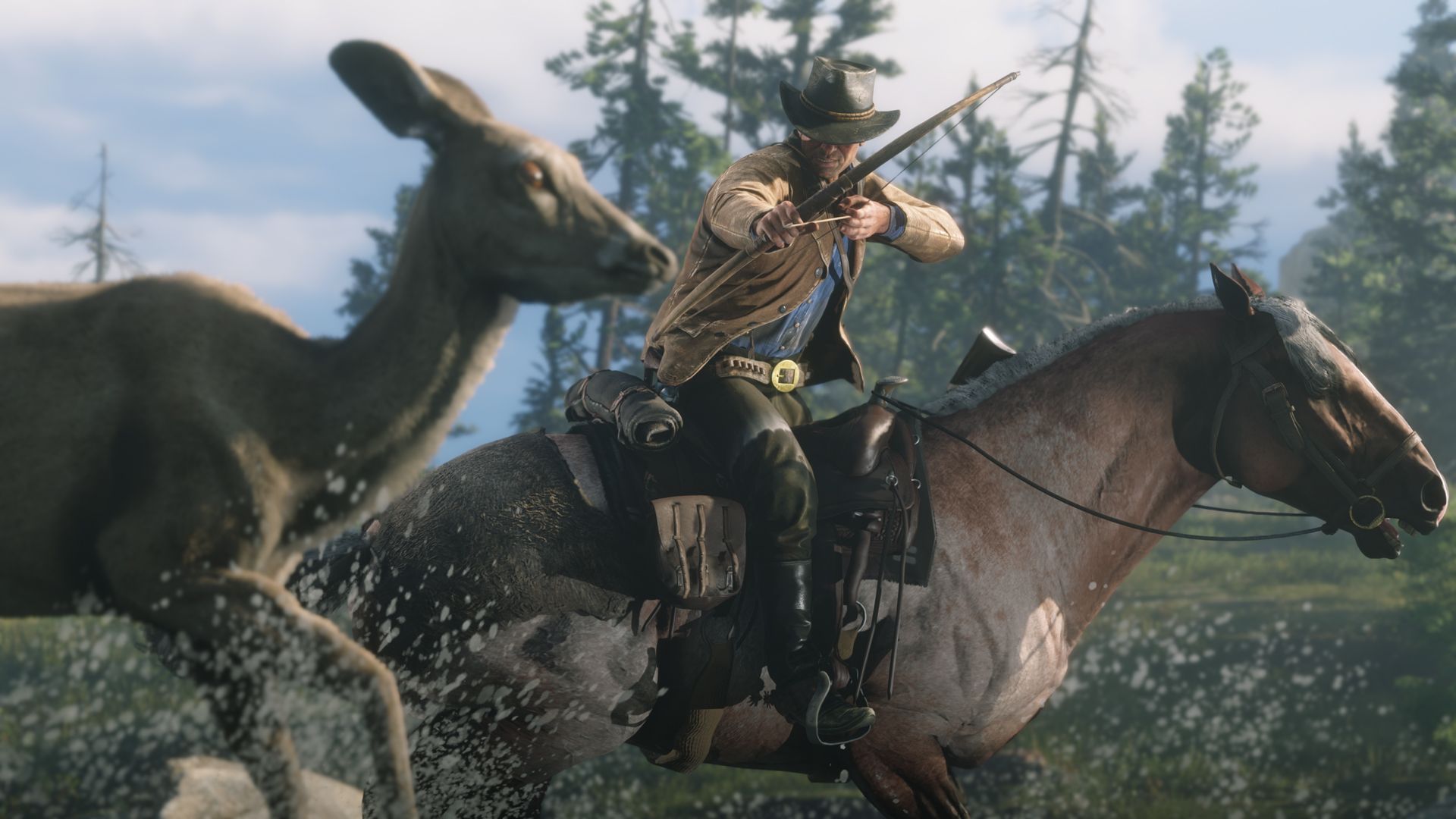 Red Dead Redemption 2's PC launch has had its share of issues coupled with some problems with the Rockstar Games Launcher. The developers have pushed out a small number of fixes to both pieces of software in the past few days.
A major patch is out today that tackles some minor issues and is the first step in addressing the stuttering issues some Nvidia GPU owners have been having with the game. The problem hasn't affected all Team Green owners, only a specific group that has certain combinations of Nvidia GPUs, Nvidia graphic drivers, and CPUs. This patch will not completely solve the problem as Nvidia and Rockstar are still working on a final fix that should sort out the stuttering once and for all.
As an apology to PC gamers who have been struggling with the stuttering, Rockstar will be rewarding anyone who logs onto Red Dead Redemption 2 on PC this week with a Red Dead Online care package with a Prieto Poncho, provisions, and ammunition. No word on when the care package will be issued or if it requires players to log specifically onto Red Dead Online or story mode.