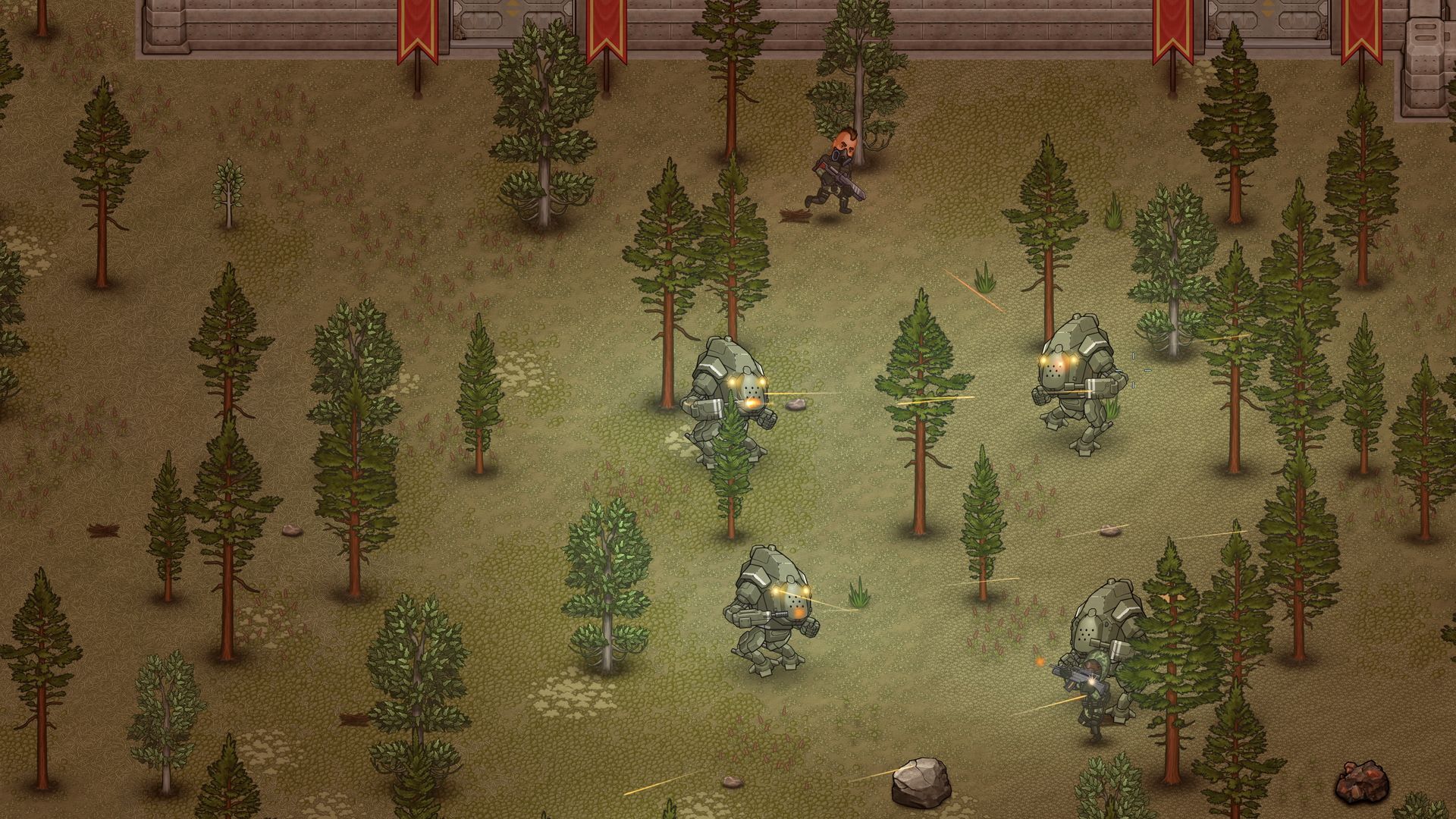 Daedalic Entertainment and Atomic Torch Studio released a massive new content update for their co-op survival sandbox RPG CryoFall. Vehicles are the star of the update. Players can now zoom across the map on hoverboards or hop into massive battlemechs in PVP.
Plenty of new content beyond the vehicles have been added to the game. Female player models are now available along with a new AFK system that lowers resource consumption while the player is inactive. The map has been expanded and is packed with a variety of new crops, items, weapons, terrain types, and more. Some new quality of life changes and balancing fixes have also been added, such as improved gunplay and new onboarding features for new players.
Atomic Torch Studio is celebrating the major launch with a 50% discount on Steam that will run for another 12 hours at publishing time. For those unsure about putting down the $9.99 USD/$14.97 AUD on the sale price, there is now a demo that will allow players to try everything the game has to offer for eight hours.