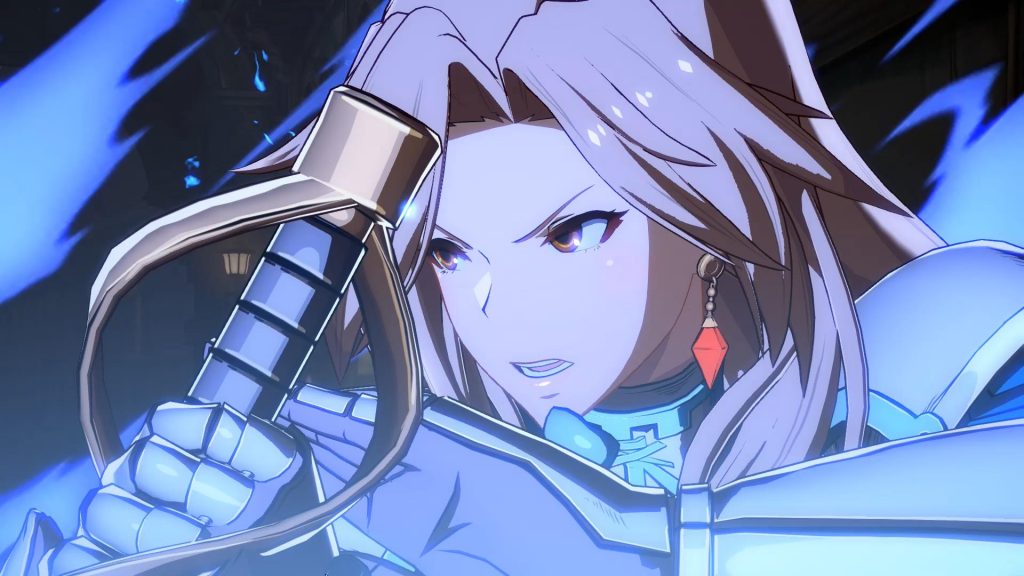 XSEED Games and Marvelous Europe have announced that they will be releasing Granblue Fantasy: Versus in the West for the PlayStation 4 sometime in Q1 2020 and with the game launching in Japan on February 6, 2020 this helps narrow down exactly when fans can expect the game to arrive. The publishers have announced that game will feature both English voices as well as the original Japanese voice track.
Granblue Fantasy: Versus will be available both physically and digitally with a special retail "Premium Edition" offering a special key that will provide players with a code for a Gold Brick, Sunlight Stone, Sephira Evolite, and 10 Damascus Crystals for use in the mobile game.
A digital exclusive "Character Pass set" will include the aforementioned bonuses as well as the Character Pass that will unlock five planned DLC characters that will be released in the future, this version of the game will be priced at $79.99 but if someone wants a bit extra they can order the digital Deluxe Pack for $99.99 that includes everything mentioned before plus an original soundtrack, art book, and an exclusive theme for the PlayStation 4.