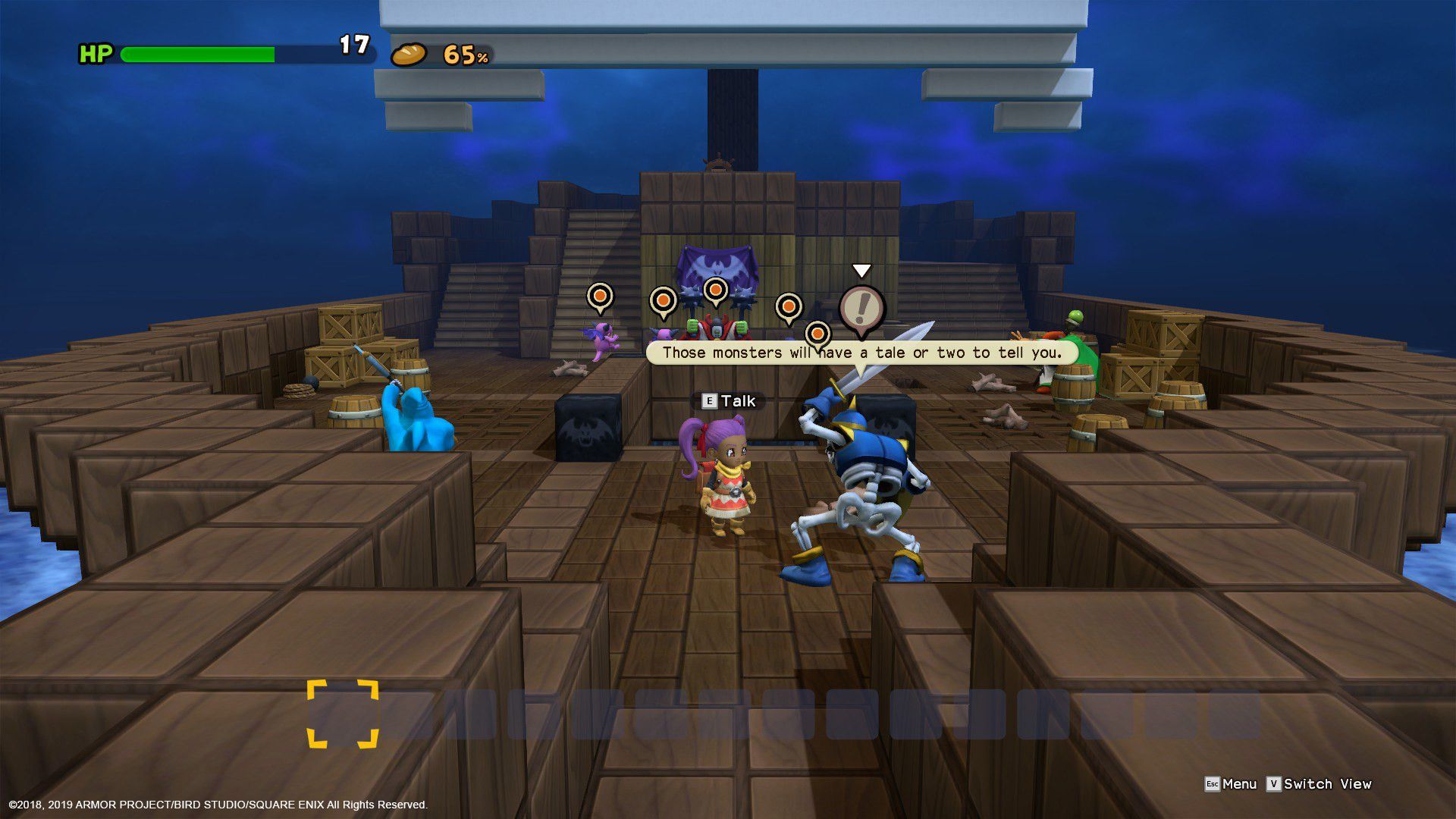 Square Enix announced the Dragon Quest Builders 2 PC port will launch on Steam on 10 December 2019. The PC version will include the base game and all DLC included in the PlayStation 4 version's Season Pass. This will be the first time a Dragon Quest Builders game will be available on PC.
The PC version is priced at $59.99 USD/$89.95 AUD. Those who pre-order the game will get a bonus pack containing the medicinal herb decoration, a Dragon Quest logo decoration, a chimaera wing decoration, sigil block recipes, lo-res luminary recipes, and legendary line art recipes.
Dragon Quest Builders 2 mixes the franchise's classic RPG experience with block-based building. Players will have to rebuild the destroyed Isle of Awakening while fighting back against the evil Children of Hargon in this standalone adventure. Along with the single-player campaign, Dragon Quest Builders 2 also features a four player online sandbox mode.