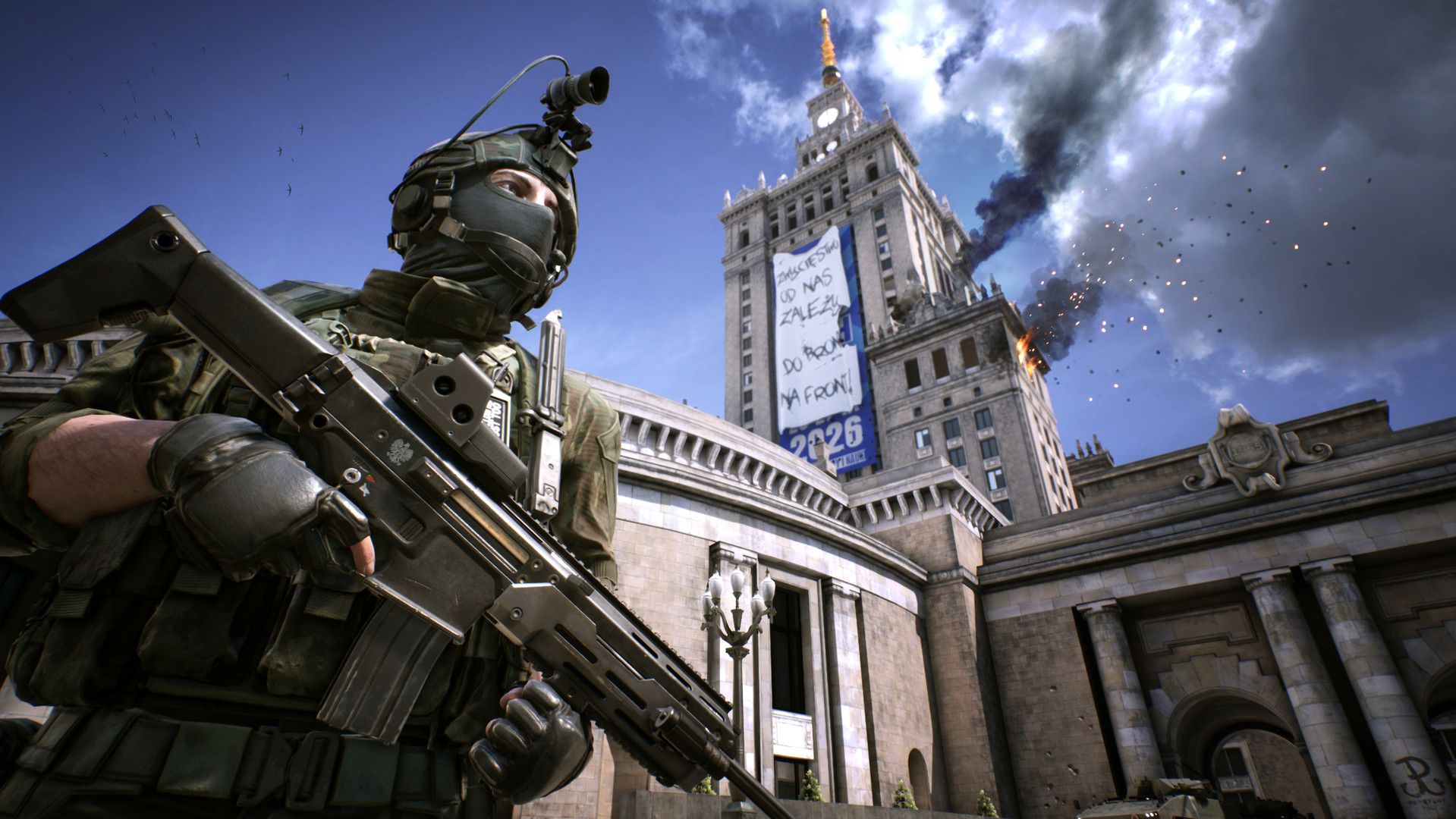 The Farm 51 released a brand new mode for their combined arms FPS World War 3 today. Breakthrough is a 10 vs 10 mode that challenges attackers to destroy four radio stations in an area to push back the front line to the next area of the map. To win, attackers must destroy all radio stations on the map. The defenders must prevent attackers from destroying all the radios until the timer runs out.
The highly requested Breakthrough mode is only part of the new 0.8 update. Napalm strikes have been added to the game. The infantry HUD has been revamped. The kill feed now offers more detailed information and the icon resolution has been bumped up.
World War 3 is also participating in the Autumn Steam Sale, knocking off 33% from the game's normal price. The game costs $18.76 USD/$26.80 AUD on Steam until 3 December.