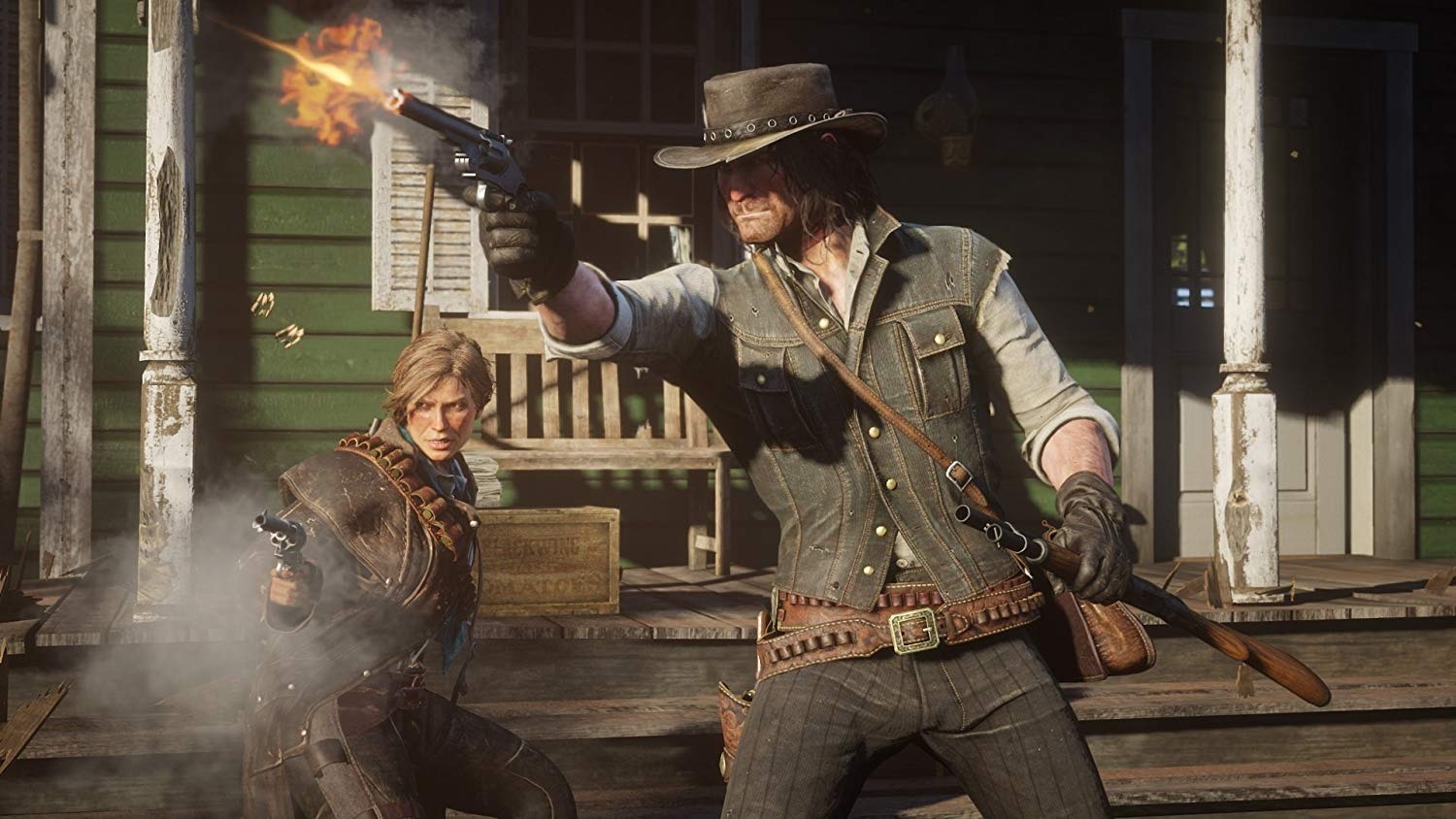 While Red Dead Redemption 2's PC release was only a matter of time, PC gamers can finally breath a sigh of relief as Rockstar has officially announced the PC port. The game will appear on Rockstar Game Launcher, Epic Game Store, and several third party retailers on November 5th.
Oddly, the Steam version will be delayed until December. It is unknown if Rockstar and Epic Games has worked out a short term exclusivity deal, as Epic Game Store exclusives do not usually appear on official third party resellers like Humble Store. If there is an exclusivity deal, this is the shortest one to date, beating out Borderlands 3's six month window by a few months.
Pre-orders kick off on October 9th at 11 AM EST on the Rockstar Game Launcher. Those who pre-order during this exclusivity period will also be able to pick two classic Rockstar titles to keep. Other platforms will begin offering pre-orders on October 22.
Red Dead Redemption 2's PC version will launch with Red Dead Online right out of the gate. The PC version will also come with graphical enhancements to take advantage of more powerful gaming rigs and a variety of new content.
Rockstar also announced that Red Dead Redemption 2 will be a launch title for Stadia in November. No exact date for the Stadia release has been set, with more details promised soon.