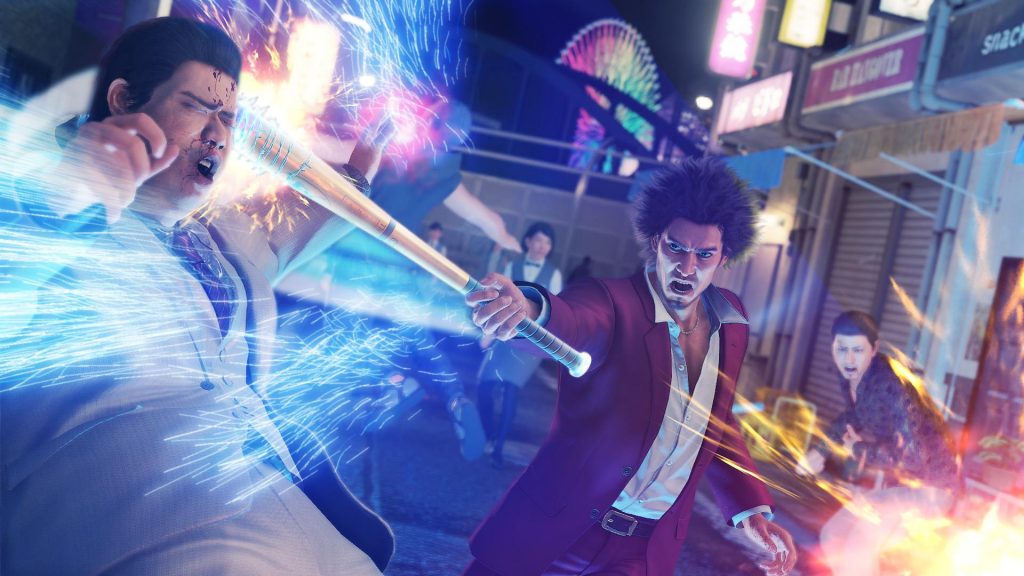 Sega has announced that the next entry in the Yakuza series, called Yakuza 7: Light and Darkness in Japan, will be also making its way to the West but rather than keeping the numbered title they are instead dropping it and going with Yakuza: Like a Dragon as the title. The game will be released on the PlayStation 4 on January 16th in Japan while the Western release is set for sometime in 2020.
Yakuza: Like a Dragon follows a brand new protagonist named Ichiban Kasuga and takes place in the city of Isezaki Ijincho in Yokohama. From the depths of despair Ichiban Kasuga will need to fight his way back to the top after spending an eighteen year stint in jail only to come back and find his former gang members moved on and his boss throwing him away like literal garbage after trying to kill him.
Unlike previous entries in the series Yakuza: Like a Dragon will also feature a brand new combat style as it will utilize a "live command RPG battle" that takes the series' signature action and blends it with an RPG fighting style that sees Ichiban teaming with others to battle against all sorts of enemies.