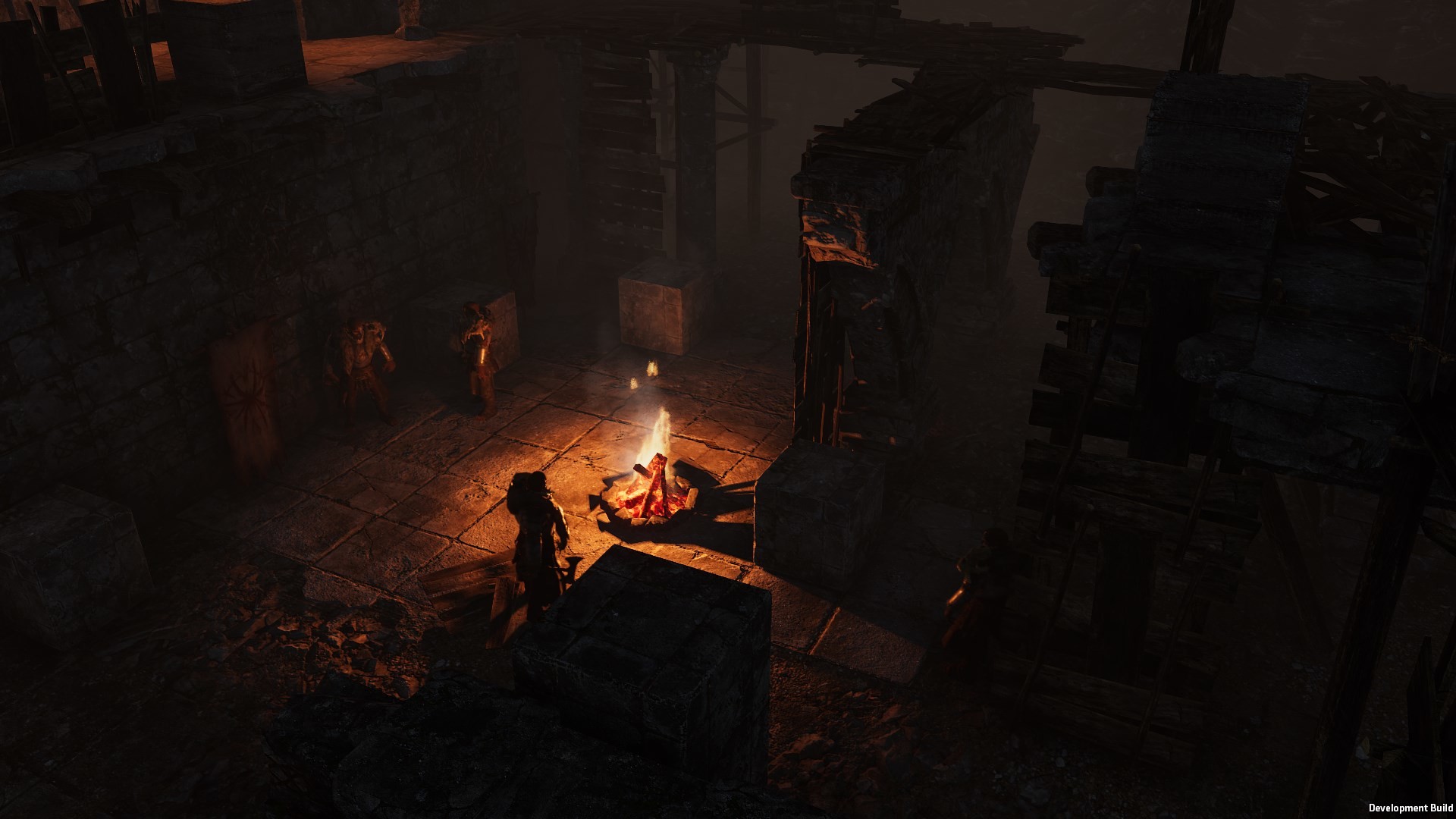 Indie developers Tactical Adventures launched the Kickstarter campaign for their upcoming tactical CRPG Solasta: Crown of the Magister. The game seeks to replicate the tabletop RPG experience through responsive narrative, deep character creation, beautiful 3D game boards, and heavy emphasis on dice rolling.
Tactical Adventures has already secured enough funding to complete their basic vision for the game. They are seeking an additional €180,000 in funding to expand the scope of the game. The money will go to adding more quests, increasing the number of classes from the original four, and introducing new races.
The plan is to release the game on Windows only for now. Tactical Adventures may consider ports to other OSes and consoles in the future, but they have chosen to focus on what they can reasonably deliver now.
For those on the fence about backing the Kickstarter campaign, Tactical Adventures released a playable demo of Solasta on Steam. The demo is made from a pre-alpha build and sends players on an hour long adventure with four pre-made characters.