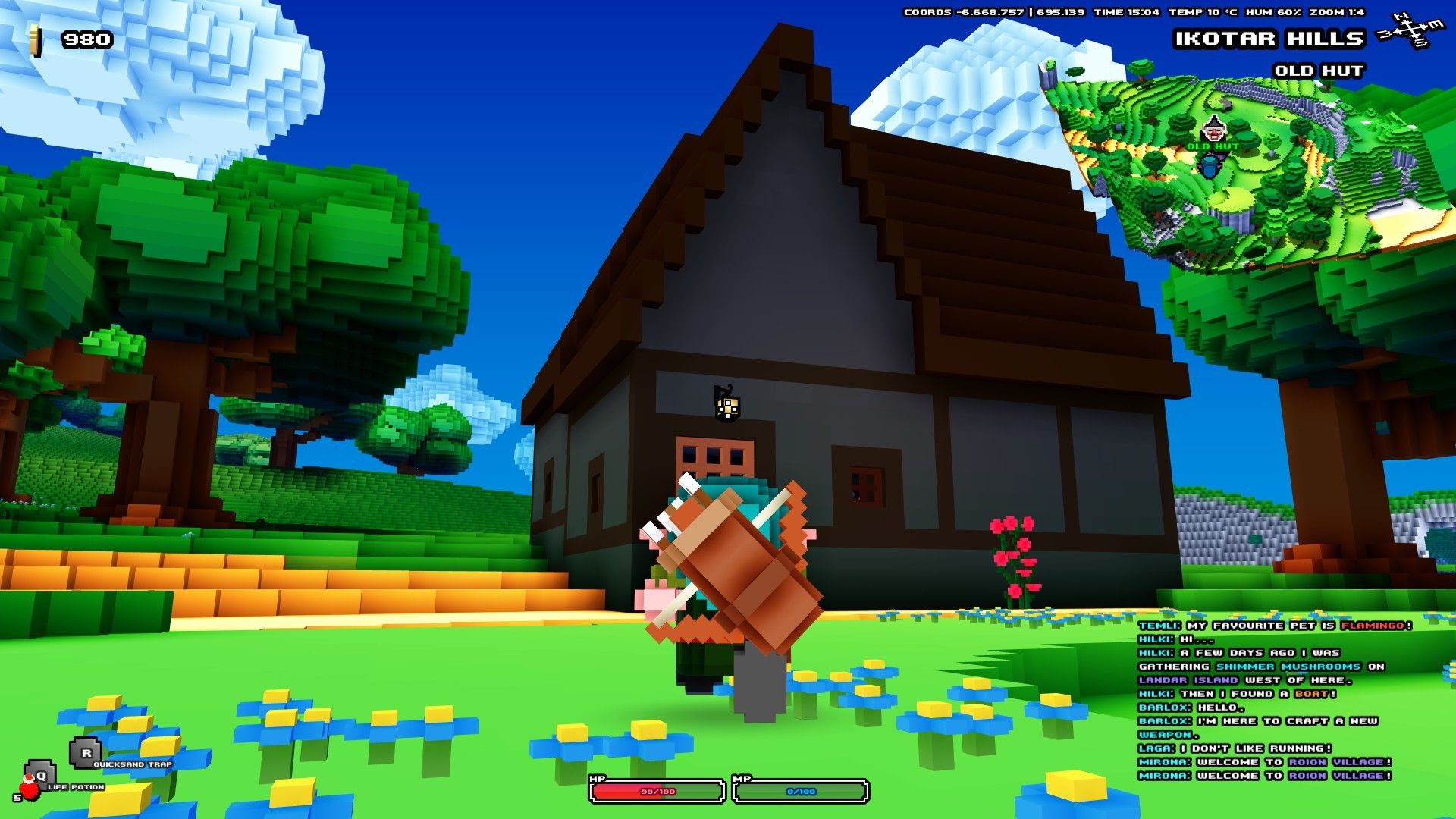 No update to Picroma's Cube World has been released since the game exploded onto the indie gaming scene in 2013. Wollay, the one man dev behind Picroma, rarely posted updates on Twitter. Although Wollay provided some screenshots and video footage of his progress, the lack of updates to the alpha for paid backers made many to believe Cube World was vapourware.
We finally had the greatest sign of life on Friday, as Picroma announced Cube World's impending release on Steam. Details are extremely scant right now. Wollay has confirmed that anyone who paid to get access to the alpha will get Steam keys when the game is released. Currently, the tentative release date is in late September or October.
The store page has a simple description of what the Steam release will bring to Cube World. A total lack of Steam Early Access branding implies that it will be a full featured 1.0 release on Steam. No price has been announced as of yet, but it is safe to assume Cube World will cost a lot more than it's original $15 USD price.