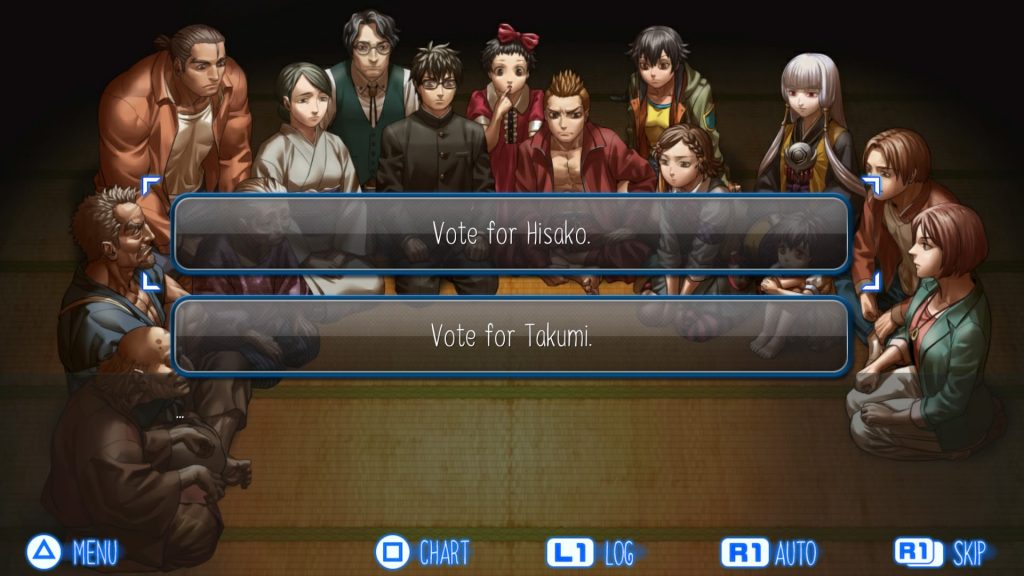 PQube has announced that they will be releasing the psychological horror visual novel, Raging Loop, just in time for people to play it for Halloween. The company will be releasing the game on the PlayStation 4 and Nintendo Switch in Europe on October 18th and on October 22nd in North America. Those who pick up a retail version of the game will net themselves a "Day One Edition" that will include a hundred page art book.
Haruaki Fusaishi is a young man freshly arrived to Yasumizu, a remote settlement in a mountainous region of Japan. He will become involved in an ominous local tradition known as the feast. Among the villagers lurks the werewolf, an entity who has sworn to take revenge on everyone. Once the game is cleared once players will unlock the Revelation Mode and discover the story in a new light. You will see the inner thoughts of the characters and unlock new scenes that will give you more insight about their motivation.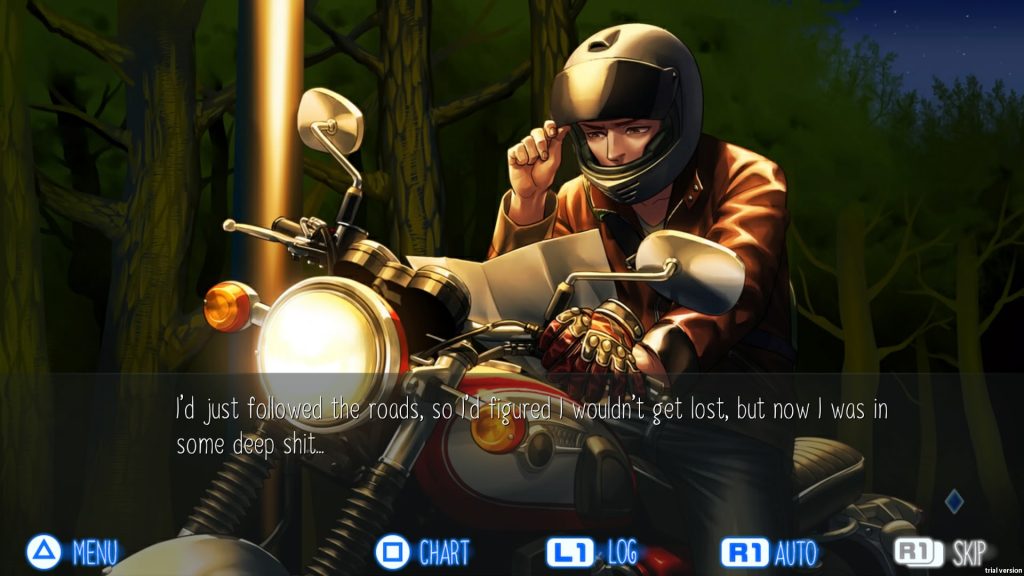 Players can keep track of all of their choices thanks to a comprehensible flowchart. Rewind the story and select other actions to see different outcomes and learn about the characters' motivation. A death may be rewarded with a new piece of information, a Key that will give you access to new paths and bring you closer to the identity of the killer.
Haruaki Fusaishi will find himself stuck in an inextricable loop from which he cannot escape. Conscious of his own fate, he will take advantage of all the knowledge acquired before his tragic deaths.