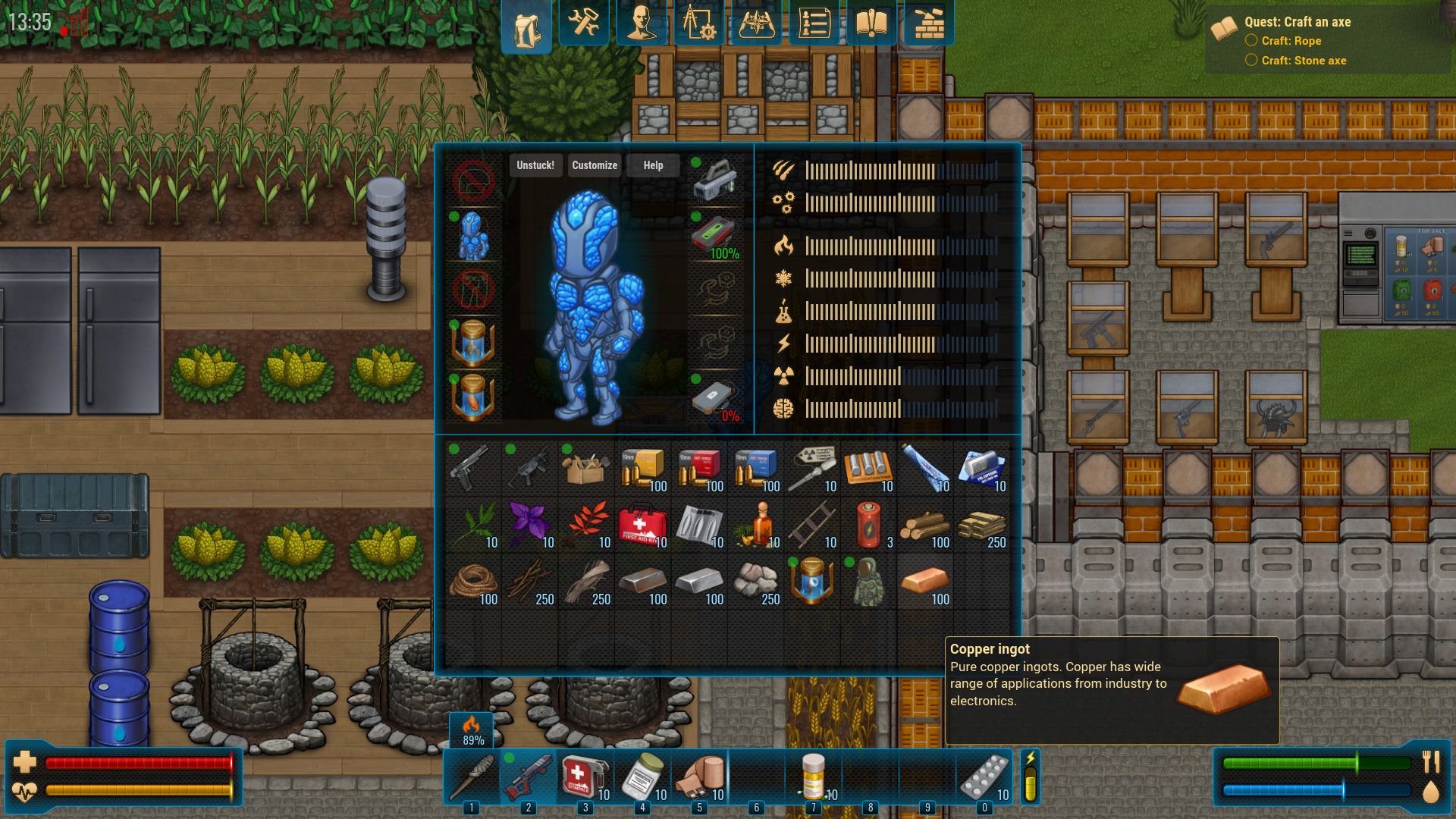 AtomicTorch Studio and Daedalic Entertainment released a major content update for Cryofall, the multiplayer survival RPG currently on Steam Early Access. Players will now be able to build an electrical grid for their base. Power the grid with generators using up a variety of energy sources. Electricity will power a variety of equipment like furnaces and psi-field projectors.
Electricity is not the only new feature in the update. The often requested item repair is finally implemented with the new tinker table that combines two broken items to create single repaired item. The map has been expanded with new creatures and two new biomes. Like previous CryoFall updates, a bunch of new items and quality of life changes have been added.
CryoFall is available now on Steam for $19.99 USD or $29.95 AUD.