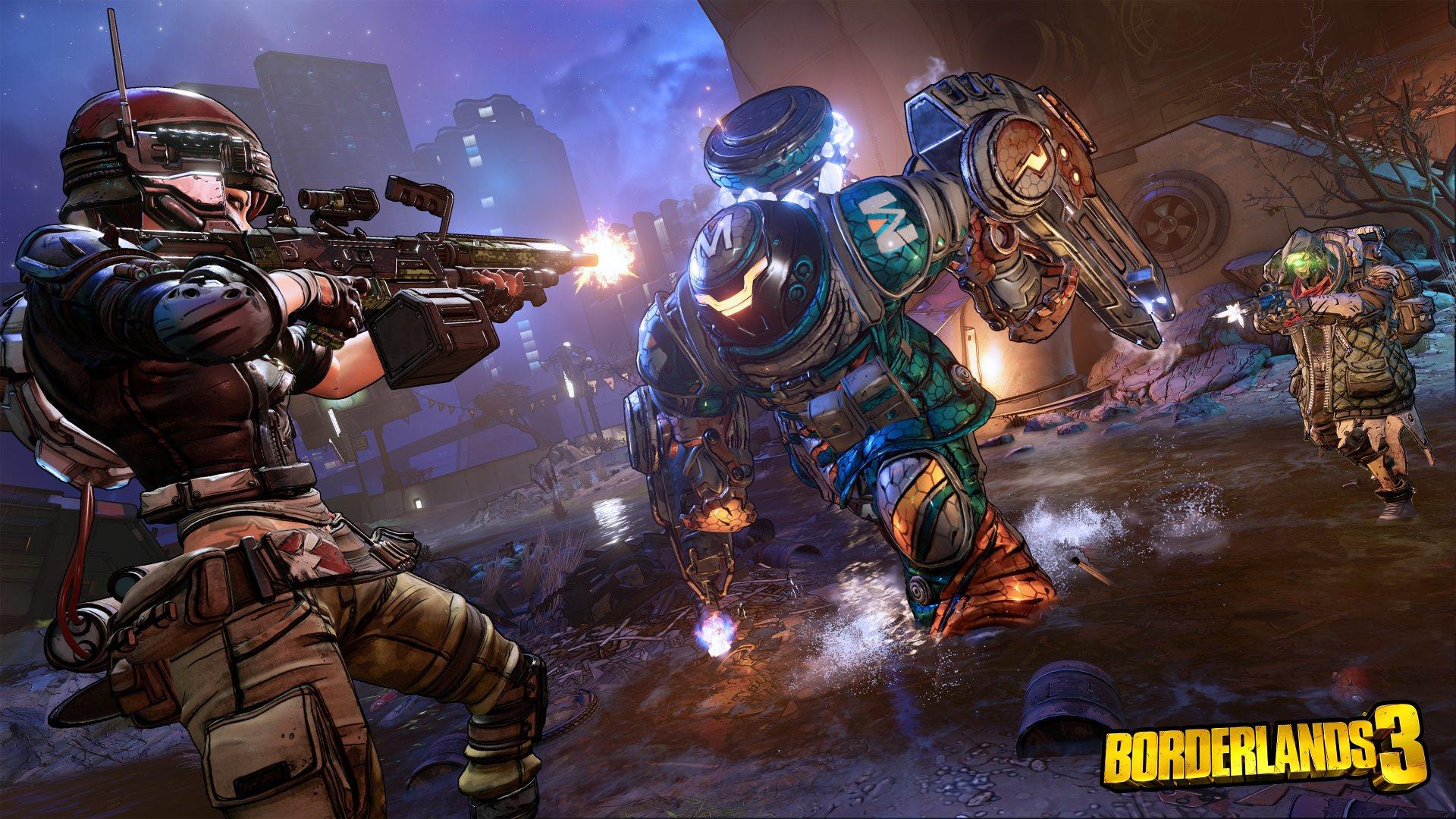 2K are releasing new trailers for Borderlands 3 at a fast and furious pace as the September 13th release date draws near. Today, Moze the Gunner has her time to shine in the new trailer. Moze is co-starring with her Iron Bear Mech as she talks about the disastrous last mission she was sent on with the Vladof army. Now a freewheeling Vault Hunter, Iron Bear and Moze work closely together fighting off bandits, hungry wildlife, and anything else that dares to cross the pair. Accompanying the video is a preview of her abilities on the official Borderlands 3 blog.
We've met Zane and Moze, so we can expect trailers for Amara the Siren and Fl4k the Beastmaster soon.
Borderlands 3 is scheduled to launch on PlayStation 4, Xbox One, and PC via Epic Games Store.