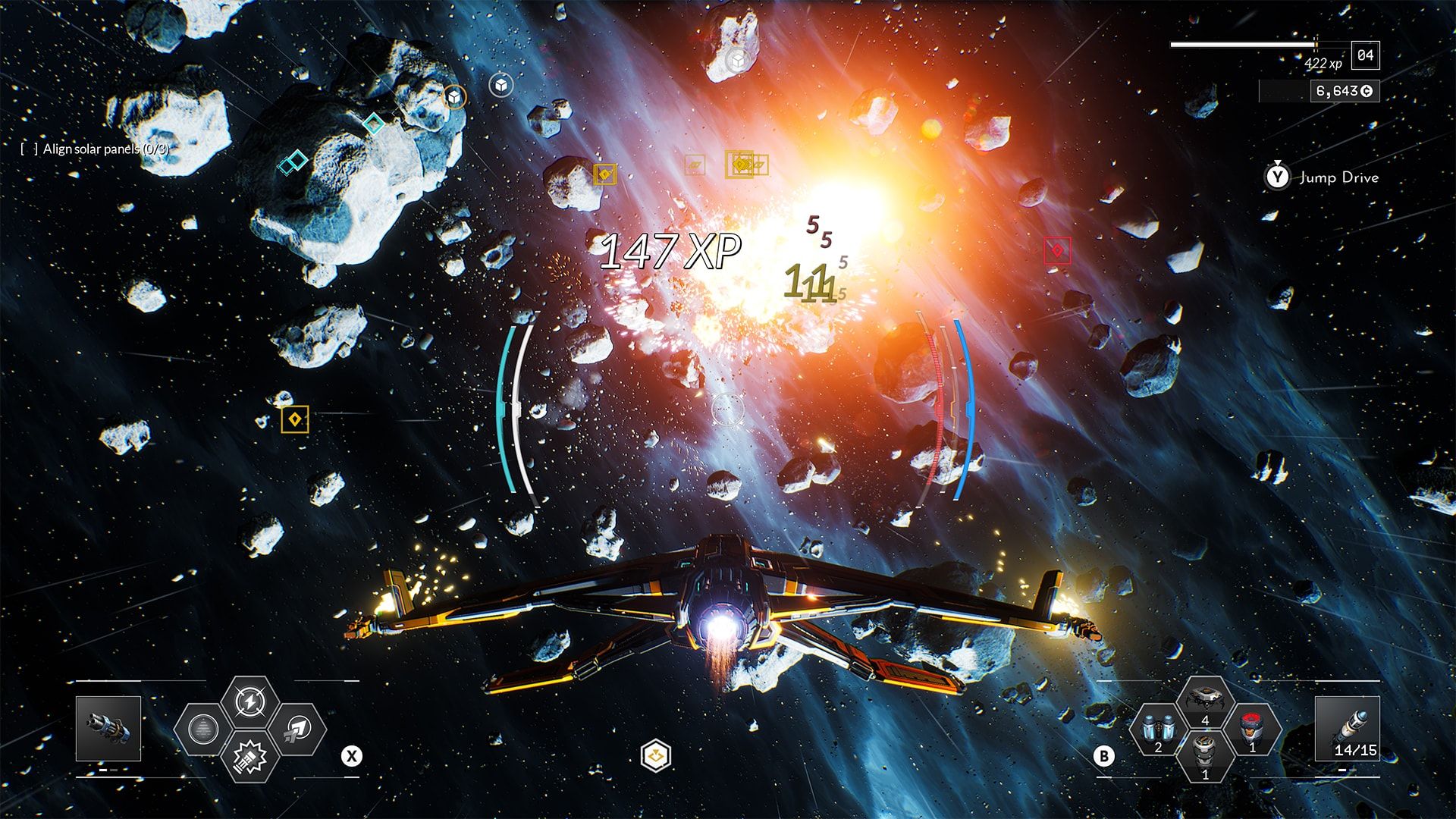 Rockfish Games announced the follow up to their surprise hit Everspace at Gamescom: Opening Night Live. Everspace 2 is scheduled to launch on PC and consoles at the end of 2021. The game will carry on the Everspace legacy by increasing the scope and quality.
PC gamers will get a chance to test out the game as part of the Steam Early Access release in the second half of 2020. A live demo will be made available at Gamescom, PAX Westand, and TwitchCon this year. A 20 minute let's play with commentary has also been released on YouTube.
While the game has initial funding in place, Rockfish Games is looking to expand the scope by securing extra funding on Kickstarter. They are looking to raise at least €450,000. The extra money will also ensure Rockfish Games stays firmly in control of the game, likely allowing them to select a more hands off publisher or self publish. The Kickstarter campaign will kick off on 9th of September.