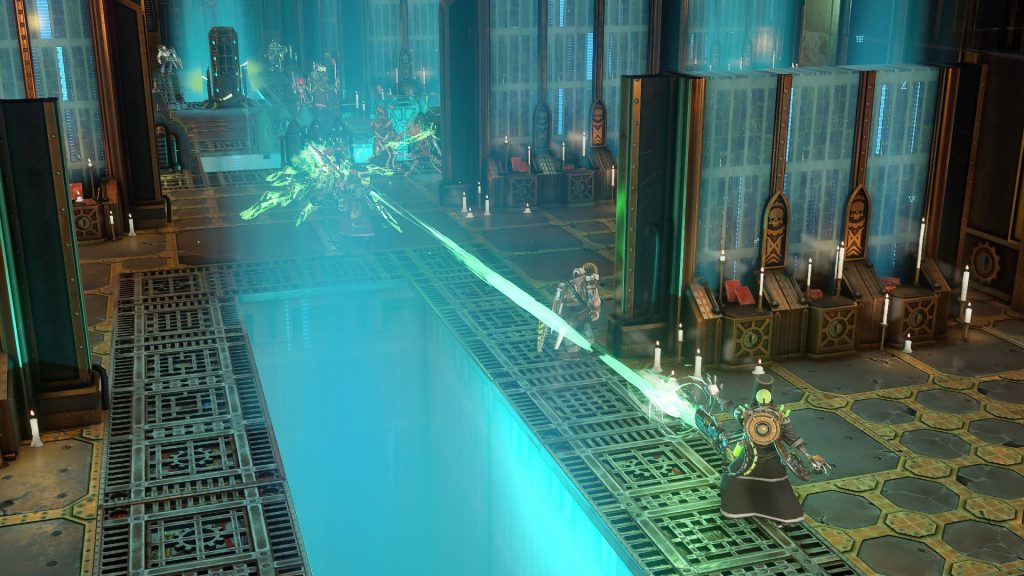 The release date has been set for the upcoming expansion of Warhammer 40,000: Mechanicus. The expansion, "Heretek", is set to release on July 23rd for PC, Mac and Linux.
"Heretek" will expose the dark side of the Adeptus Mechanicus faction like never before with a brand new story crafted by Black Library author, Ben Counter. Players will battle familiar enemies and lead the assault on the Necrons while being corrupted from within by a group of heretek Tech-Priests.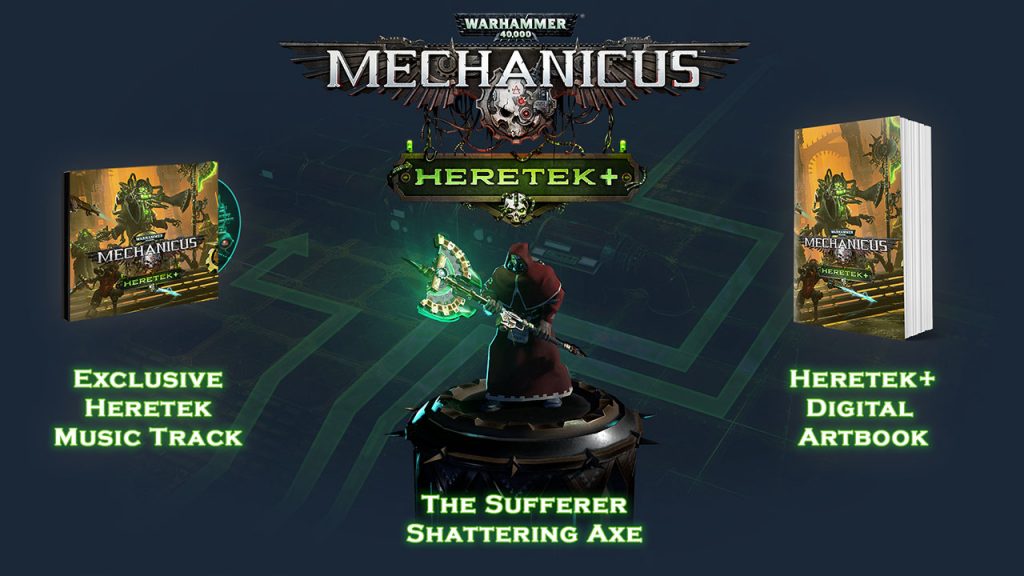 In addition to the standard expansion, Kasedo Games and Bulwalk Studios have announced a special "Heretek+ Edition", which includes the Suffering Shattering Axe in-game weapon, a Heretek+ Digital Artbook and exclusive Heretek Music Track
The standard edition of "Heretek" will cost US$9.99, €9.99, £6.99.