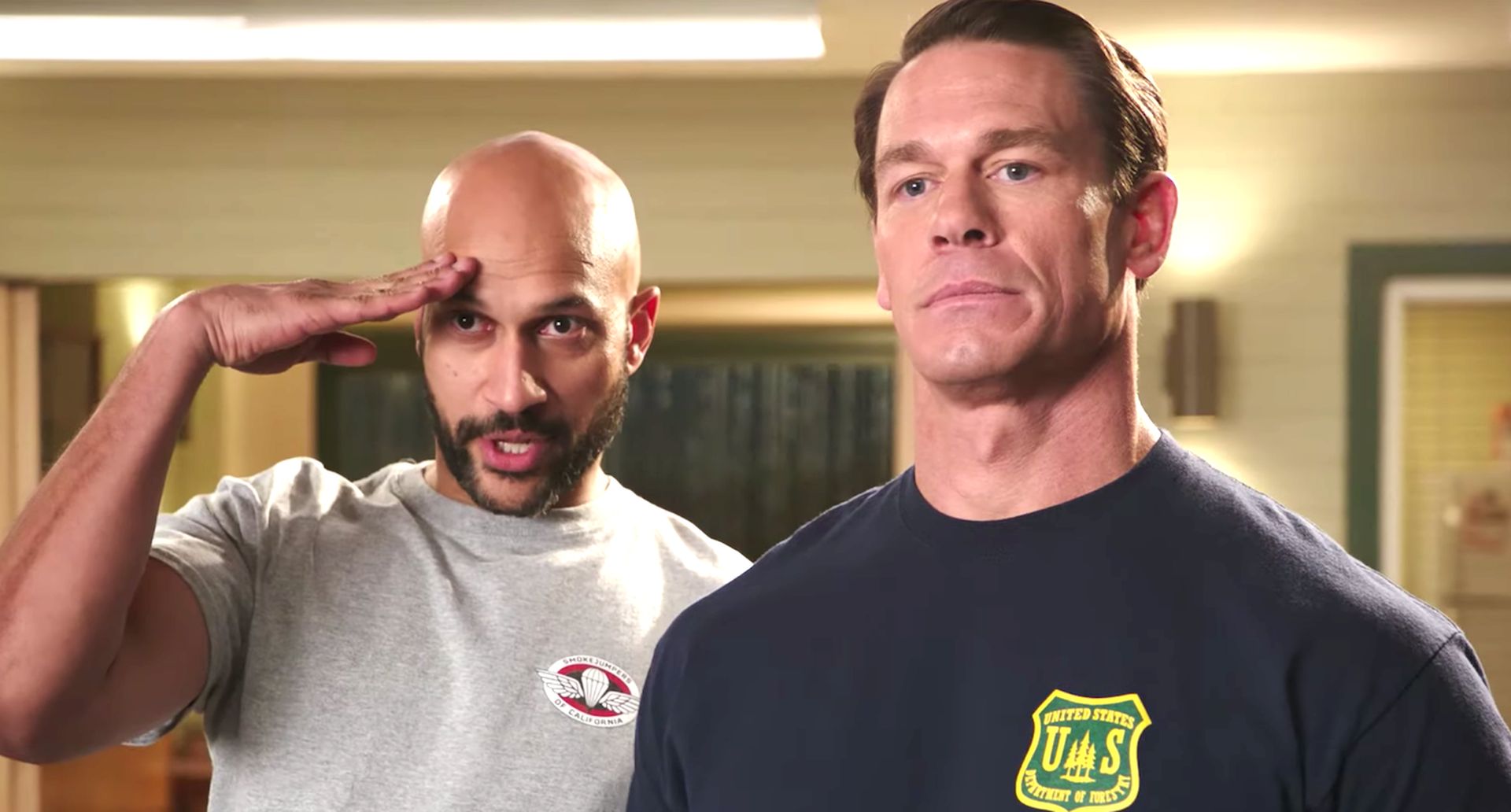 Paramount Pictures (Crawl) has released a brand new trailer for John Cena's latest movie, Playing with Fire. The comedy follows a group of elite firefighters who work as smoke jumpers. Their world is turned upside down after they rescue three siblings in a wildfire and are forced to care for the children until the parents are located.
Heavy with physical comedy, the new trailer demonstrates the level of chaos and unpredictability the children bring to the firehouse as the firefighters try to settle into their temporary role as parents and caregivers.
Playing with Fire stars John Cena, Keegan-Michael Key, John Leguizamo, Brianna Hildebrand, Dennis Haysbert, and Judy Greer. It will hit cinemas on the 9th of January, 2020.