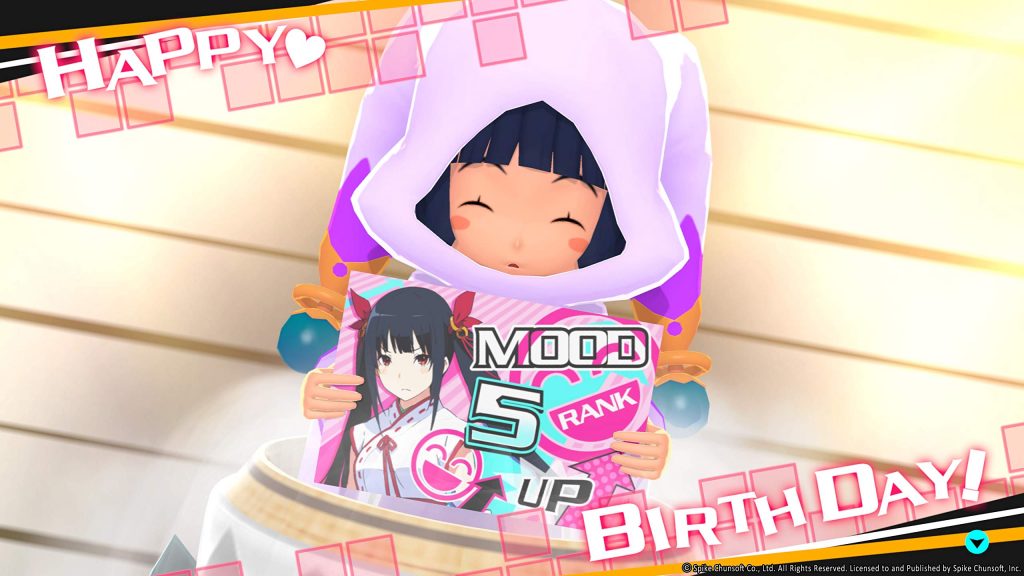 The Conception series may have been rather absent in recent years but now Spike Chunsoft has announced that they are planning on bringing Conception Plus: Maidens of the Twelve Stars to the West for the PlayStation 4 and PC with a planned release date of November 5th in North America and November 8th in Europe. On release the game will feature both English and Japanese voice work as well as English subtitles.
Unfortunately, due to Sony's new censorship policies the game will be censored when released in the West as the company has stated that "During the Classmating rituals, the Star Maidens' 3D models will appear as blue and purple (rather than flesh-colored) and will not have detailed facial features. The animation itself is identical."
As for the game itself, the players take the role as the main protagonist, Itsuki Yuge, who is suddenly summoned to the magical world of Granvania to save it from evil impurities. As the savior from another world known as "God's Gift," Itsuki and his Star Children, born between him and the 12 Star Maidens, are the only ones capable of banishing these impurities. To return to his own world, he must save this one with the help of his Star Children.