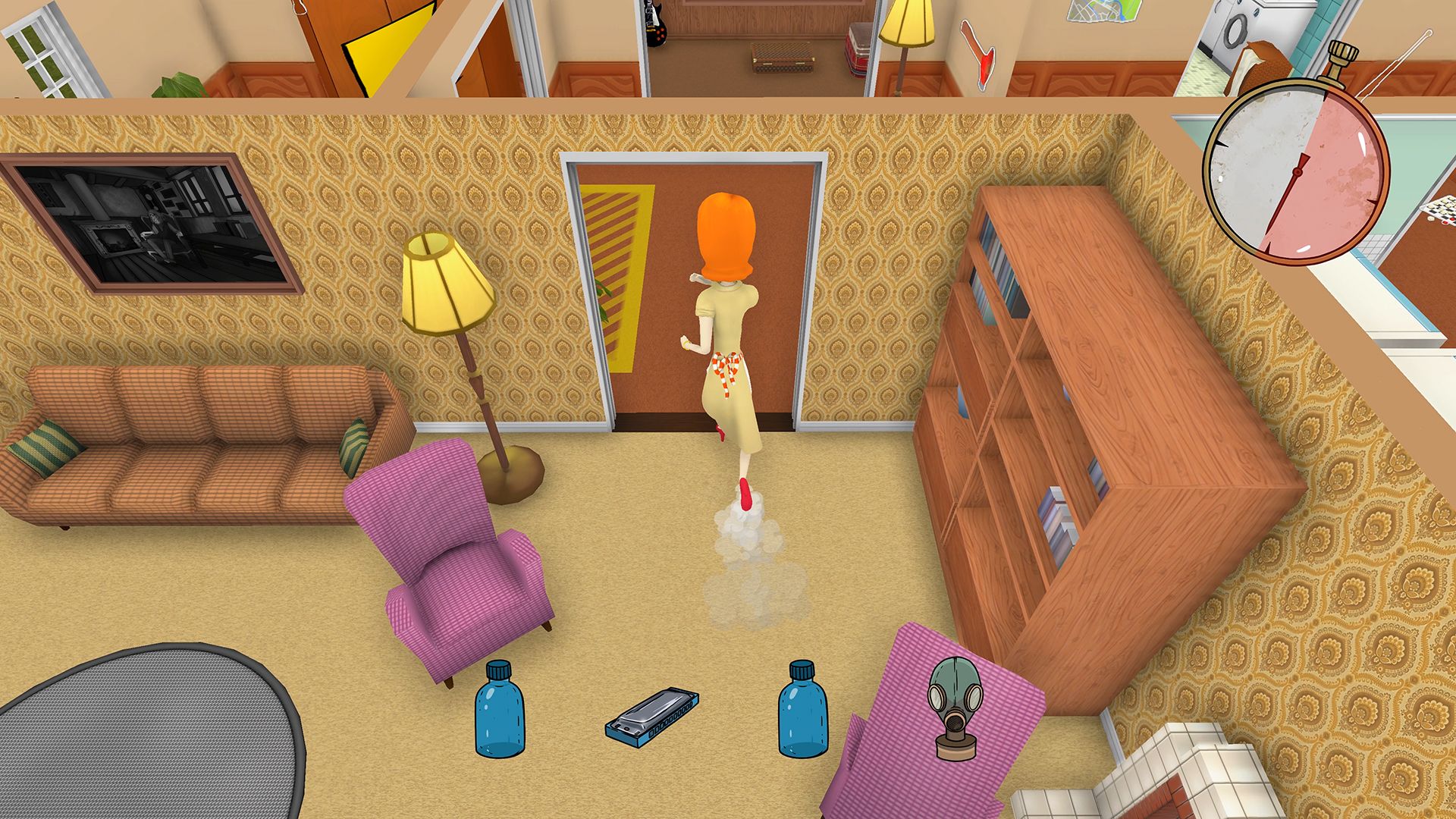 Robot Gentlemen announced today their remastered version of 60 Seconds! will launch on Steam on July 25th. 60 Seconds! Reatomized will cost $9.99 USD, but owners of the original indie game will get an upgrade for free as long as they own the game before July 25th.
The remastered version of 60 Seconds! features 4K support, refreshed graphics, improved UI, and new content. Robot Gentlemen have added a storyline that spans through multiple playthroughs, a new relationship system, and the new Survival Challenges mode.
60 Seconds! Reatomized follows the McDoodle family in the middle of a nuclear attack. Players have 60 seconds to rush around the house scooping up family members and supplies before they take cover in a nuclear bunker. From there, they must ration supplies and deal with interpersonal issues to survive as long as they can.