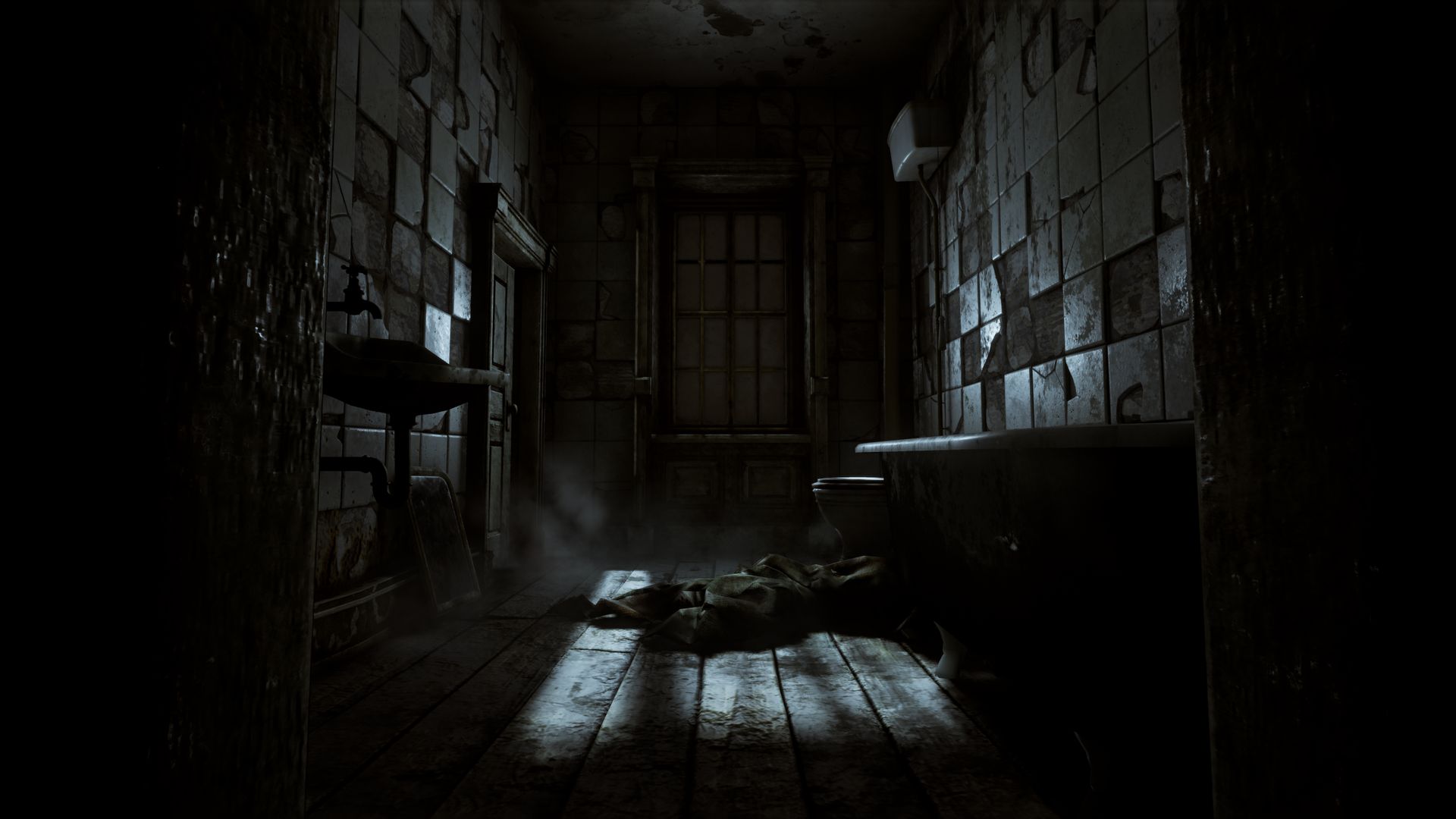 Headup Games and Cracked Heads Games announced today their first person horror game Silver Chains will launch on PC on the 6th of August. It will be available via Steam, GOG, and other major digital distributors. A console release for Switch, PlayStation 4, and Xbox One is scheduled for Q4 2019, with an exact date being revealed closer to launch.
Silver Chains is set in abandoned manor in rural England. After being knocked out in accident, our hero Peter wakes up to find himself in the manor with something lurking in the shadows. Peter has the vague feeling he's been in the manor before, but he can't seem to remember. Players will need to explore the manor and solve its many puzzles to unlock its secrets, all while a terrifying monster hunts Peter down mercilessly.
Cracked Head Games also released a brand new trailer for Silver Chains along with the launch date announcement. The short trailer is pretty standard for the horror genre, with plenty of tense music, creepy environments, and a jump scare.