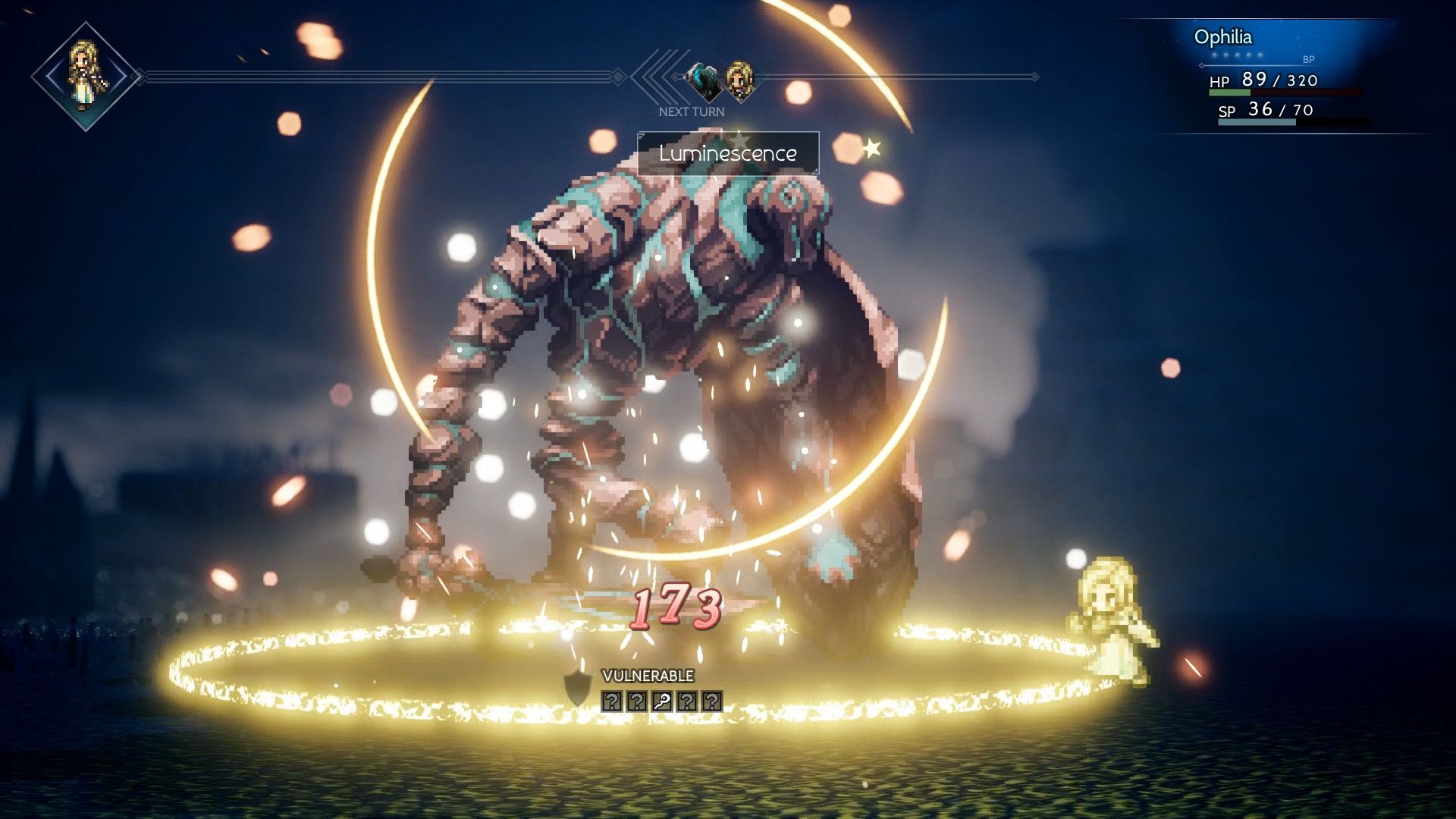 It's a great day for PC gamers, as Octopath Traveler is now available on Steam. The game is priced at $59.99 USD or $89.95 AUD. Originally, the game was a Switch exclusive, where it earned praise for bringing old school JRPG charms to a modern platform with its hybrid of 2D sprites and 3D visuals.
Octopath Traveler follows eight characters on their personal journeys through Orsterra. Each character have their own distinct stories, side quests, and abilities.
Combat is a take on the classic turn based combat system. Octopath Traveler emphasizes finding and targeting weak points using Path Actions, skills, and talents.