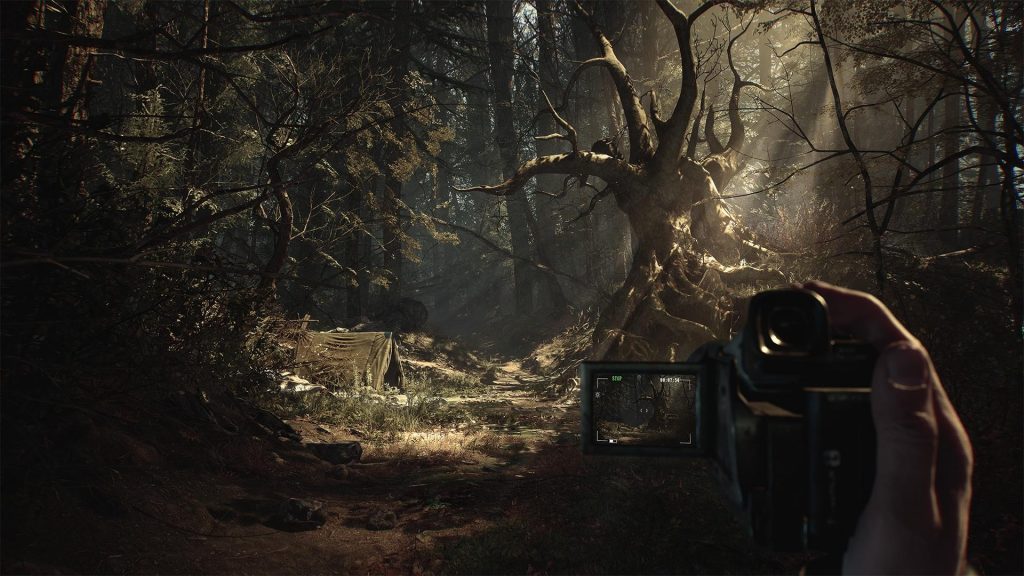 After beginning with a teaser that kept our minds racing about what game it could possibly be, a certain scene at the ending finally gave way to the knowledge, and of course confirmation, that a new horror game is in the works for Blair Witch. Developed by Bloober Team and revealed during the Microsoft E3 press conference Blair Witch is a psychological horror game that will be released on the Xbox One and PC on August 30th for $29.99.
It's 1996. A young boy disappears in the Black Hills Forest near Burkittsville, Maryland. As Ellis, a former police officer with a troubled past, you join the search. What starts as an ordinary investigation soon turns into an endless nightmare as you confront your fears and the Blair Witch, a mysterious force that haunts the woods.
From the creative minds behind the critically acclaimed Layers of Fear, experience first-hand the toll that fear can take on the mind in an original story.