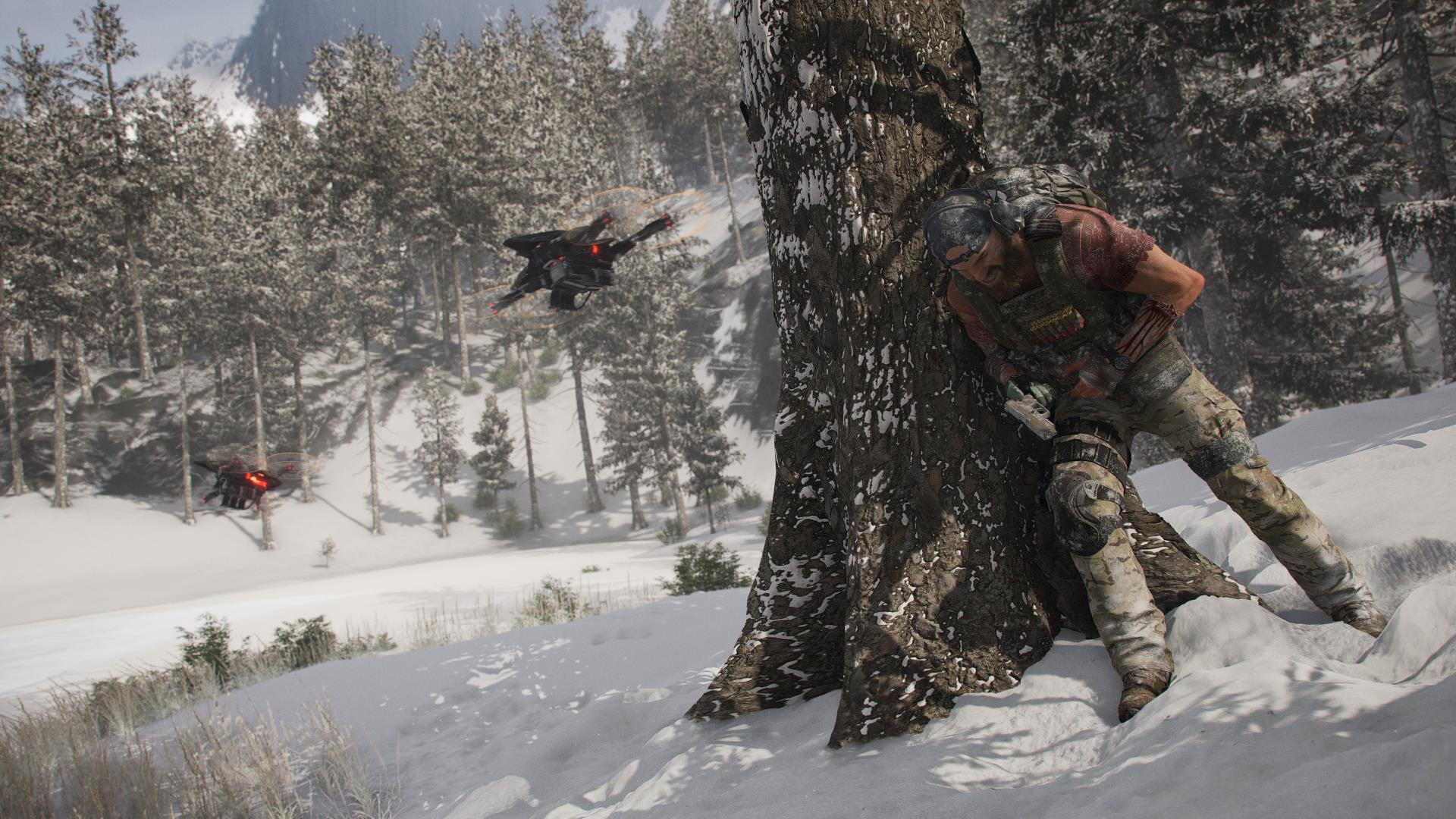 Ubisoft released a new Tom Clancy's Ghost Recon Breakpoint trailer. The story trailer sets the stage for the game by introducing Jace Skell and his company Skell Technology. Based on the Auroa archipelago, the company specializes in drone and AI technology. Previously a peaceful technology, the drones are now lethal, autonomous weapons attacking politicians and wreaking terror.
The Ghosts are inserted into Auroa after the Jace Skell can no longer be contacted while the drones continue their offensive strikes. Players will fight for their lives against former Ghosts who have gone rogue and joined the Wolves. There's no reinforcements coming, so players will need to scavenge equipment from their enemies, deal with battlefield injuries, and build camps to rest.
Tom Clancy's Ghost Recon Breakpoint is set to launch on PlayStation 4, Xbox One, and Windows PC on October 4, 2019.