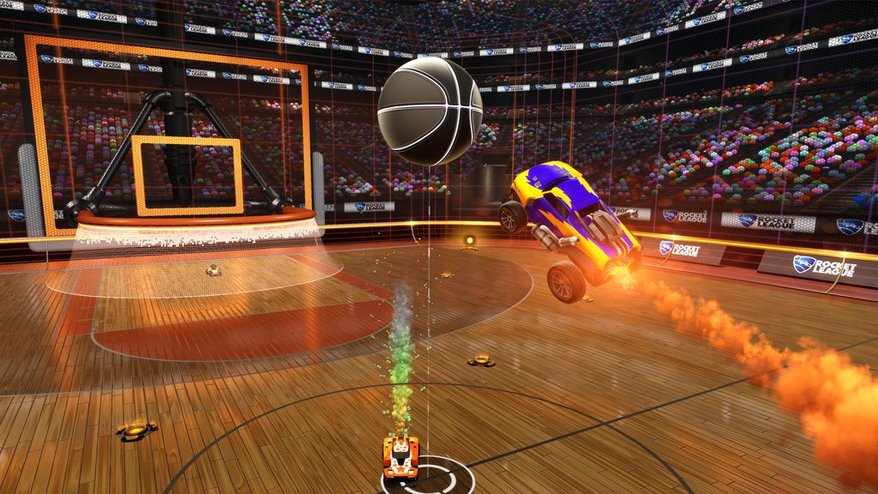 Epic Games announced they will be purchasing Rocket League developers Psyonix. The deal is scheduled to be finalized in late May to early June 2019. Psyonix says having access to Epic's financial resources will allow them to increase the game's reach and improve the Esports ecosystem. The exact terms of the purchase was not announced.
The future of Rocket League on PC has been the subject of intense speculation since the announcement. Psyonix originally announced the purchase would result in Rocket League being added to the Epic Games Store in the coming months, triggering concern the game may soon become an Epic Games Store exclusive. Psyonix later clarified their announcement, saying they plan on continuing to sell Rocket League on Steam and will continue to support the game on Steam.
The announcement did not sooth angry fans though. Since the news that Rocket League will be coming to Epic Games Store was announced, fans have review bombed Rocket League on Steam, causing the overall reviews to drop from very positive to mixed within the last 24 hours.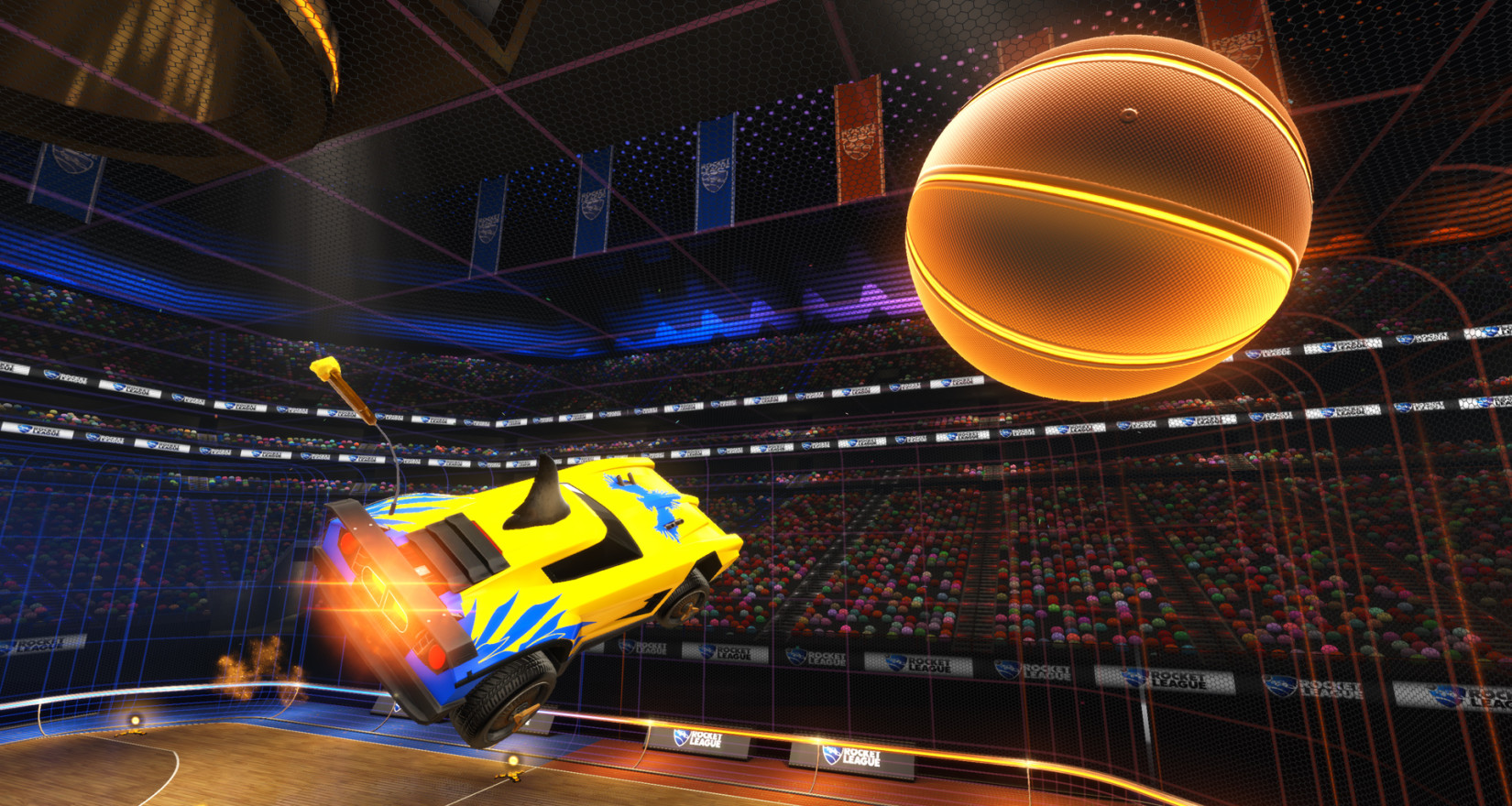 The possibility of Rocket League being turned into an Epic Games Store exclusive has been a popular topic in the rumour mills. As it stands, the move would be a huge coup for Epic Games, giving them one of Steam's top played titles. However, the move would introduce some logistical issues. Even if the Steam version of the game was eventually pulled off the store, Steam owners would require ongoing updates to maintain parity with Epic Games Store versions of Rocket League. A smaller issue and possibly more short term issue is Epic Games Store currently lacks an equivalent service to Steam Workshop, which would leave a variety of maps and mods in limbo.