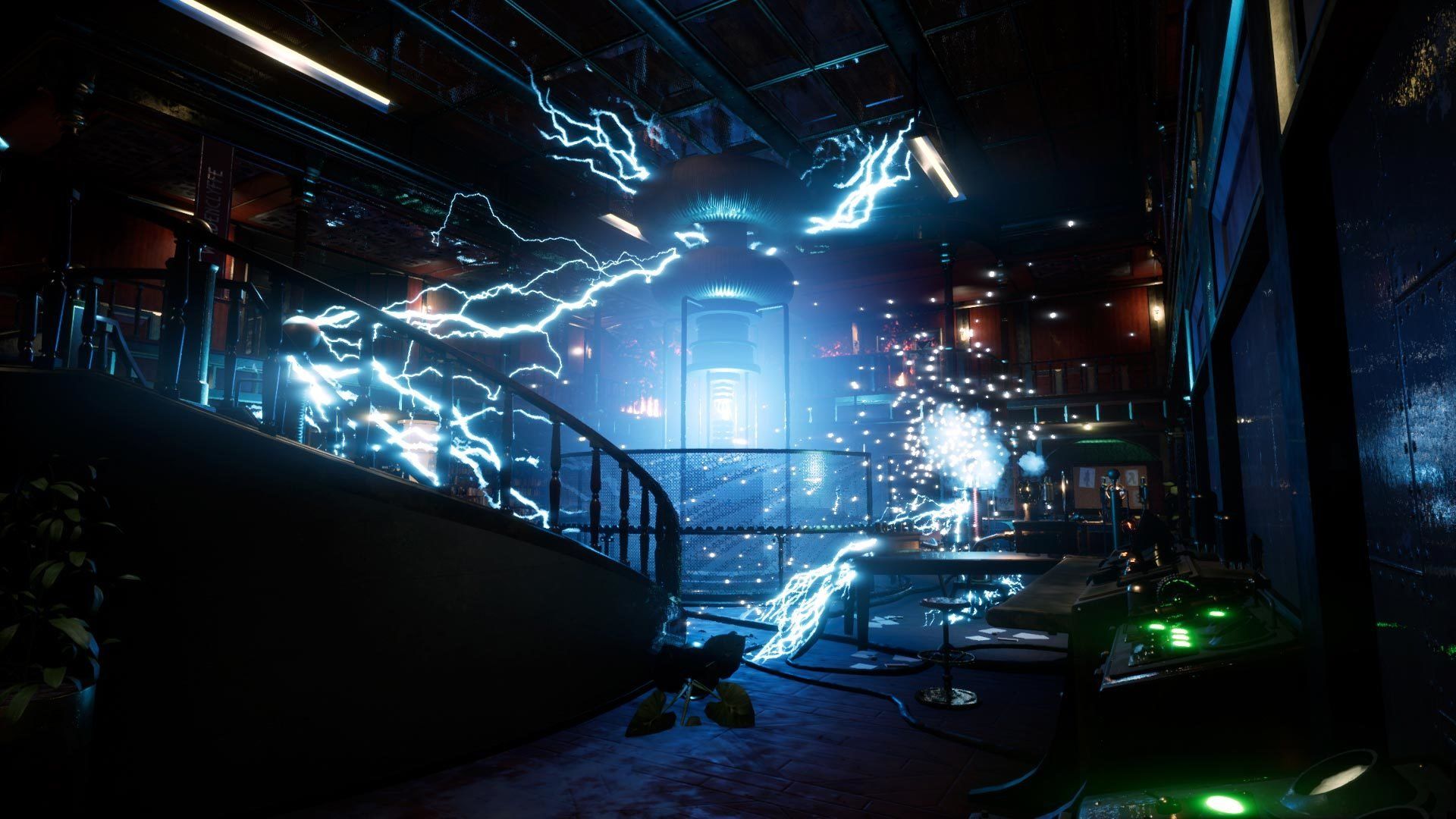 Wired Productions released a brand new video for their upcoming Tesla-punk horror-adventure game Close to the Sun. Emily Moment, the voice actress of main character Rose, sat down to talk about voice acting and her character. This is the first video game Moment acted in, and she speaks at length about the differences between acting in video games and more traditional acting roles. She found the recording her lines alone without a partner was both challenging and freeing, as she did not have a partner to react to.
Close to the Sun is set on Nikola Tesla's ship Helios, where the brightest scientists are able to research any topic they wish without limitations. Journalist Rose Archer must venture onto the Helios to find her sister Ada. Weaponless, Rose must outwit the enemies lurking on the ship and discover what triggered the quarantine on the Helios if she has any hopes of saving Ada.
Close to the Sun is set to launch on Epic Games Store as a timed exclusive on May 2nd for $29.99 USD. A PlayStation 4 and Xbox One release is scheduled for later in 2019.