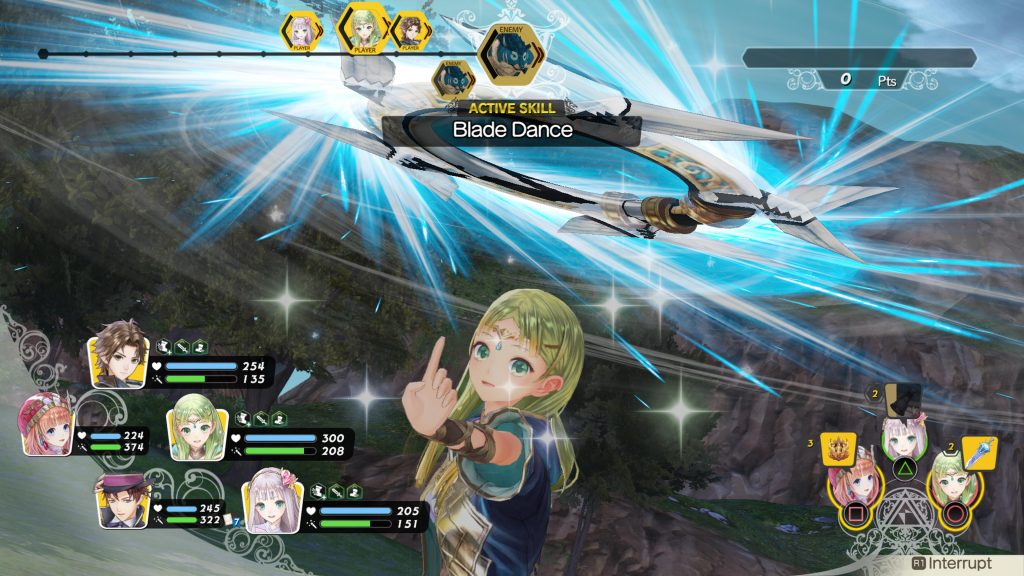 A new set of screenshots and a combat trailer have been released for Atelier Lulua: The Scion of Arland by Koei Tecmo alongside a bunch of new details regarding how the battle system will work in the game since these alchemists will face off against a number of threats while exploring the land of Arland for their raw materials.
Featuring a turn based combat system players will use a five member team featuring three attackers and two supporters that automatically perform Assist Attacks to compliment the attacker's while the core combat force of the attackers will have a number of unique skills to strike at enemy weaknesses.
Atelier Lulua: The Scion of Arland also offers the ability for the alchemists to use the new Interrupt ability, offering the chance for them to perform a special Interrupt Skill and use a pre-equipped item, outside of their turn. Once the gauge is full from performing attacks, the skill can be triggered and the pre-equipped item will not be consumed when used.