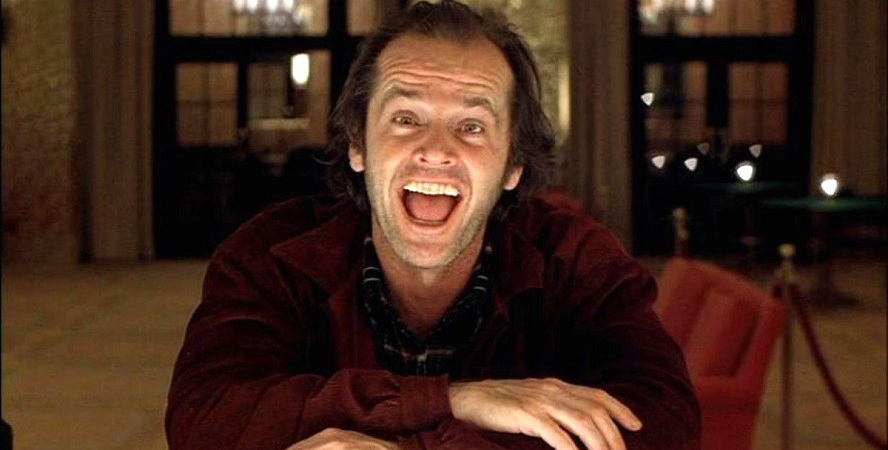 Just when you thought In the House might pass Event cinemas this year, they go and put out their new line up for this year! We're big fans of the cult classic film screening series and we're very glad to see them make another return to give modern audiences a chance to see these films up on the big screen.
This new season has a couple of old favourites (which we've reviewed) and quite a few new ones. We're particularly keen to see Heathers and First Blood up on the big screen. You can see the new line-up here:
11 March First Blood
25 March Heat
8 April Alien
13 May The Shining
27 May Heathers
10 June Goonies
24 June Princess Bride
8 July Pretty in Pink
22 July Pulp Fiction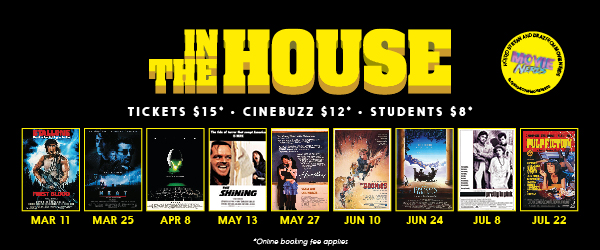 Be aware that the screenings are now only on Mondays but they have kept the cheaper tickets for students for those of you who are film buffs but also yet to enter the work force. The Movie Nerds, Ryan and Draz, will continue hosting the screenings and we look forward to catching up with them too.
You can find tickets for all their film screenings here and read more about our film opinions here.