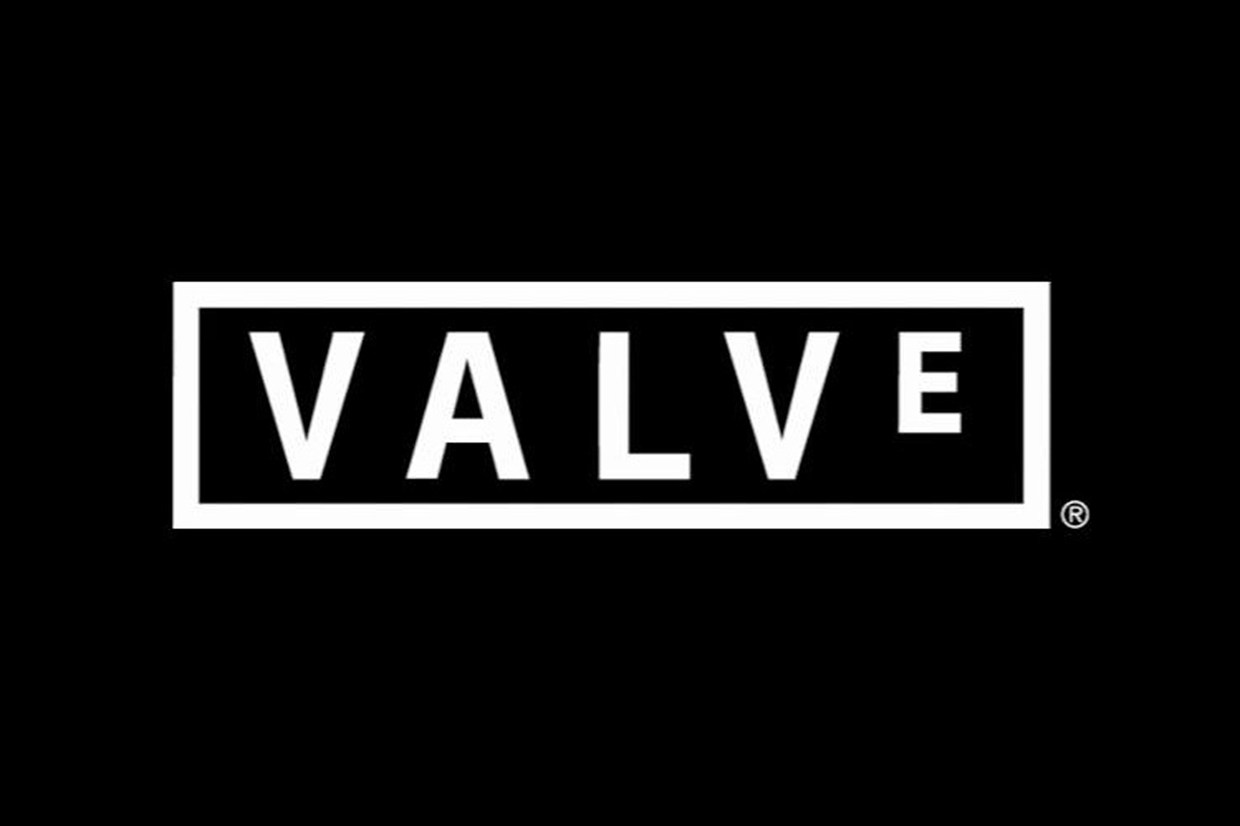 Valve is starting the new years by looking back at Steam's achievements in 2018 and sharing their goals for 2019 in a new blog post.
Last year, Steam delivered 15.39 exabytes or 15 billion gigabytes of data to customers through their private network. Valve has expanded their network capacity by 50% and plans on continuing to grow their network at the same pace. Additionally, new SQL database servers have been rolled out, and the Steam website is now HTTPS only to improve security.
On the front end, Steam has seen some changes. The most obvious was the revamped Steam Chat experience that brought the service's features closer to parity with industry leader Discord. More subtly, new currencies have been added and more tools to help buyers find interesting and relevant games have been implemented.
After years of criticism for their terrible customer support, Valve is recommitting to improve customer support for buyers, developers, and publishers who use Steam. Additionally, more moderators have been deployed on the Steam forums to help control abusive behaviour.
2019 will see some big change, according to Valve. Steam is finally coming to China thanks to a partnership with Perfect World. This opens up a huge new market of PC gamers for developers.
The upgrades to the Steam experience is still a work in progress. The Store Discovery engine will be overhauled to provide better recommendations. The Steam Library, event system, and Steam Chat for mobiles will finally get a long overdue overhaul.
Steam is also looking to improve the gaming experience by helping players avoid potential cheaters. Counter Strike: Global Operations new Trust system will be made available to all games on Steam. Also, the Steam PC Cafe Program will be overhauled.