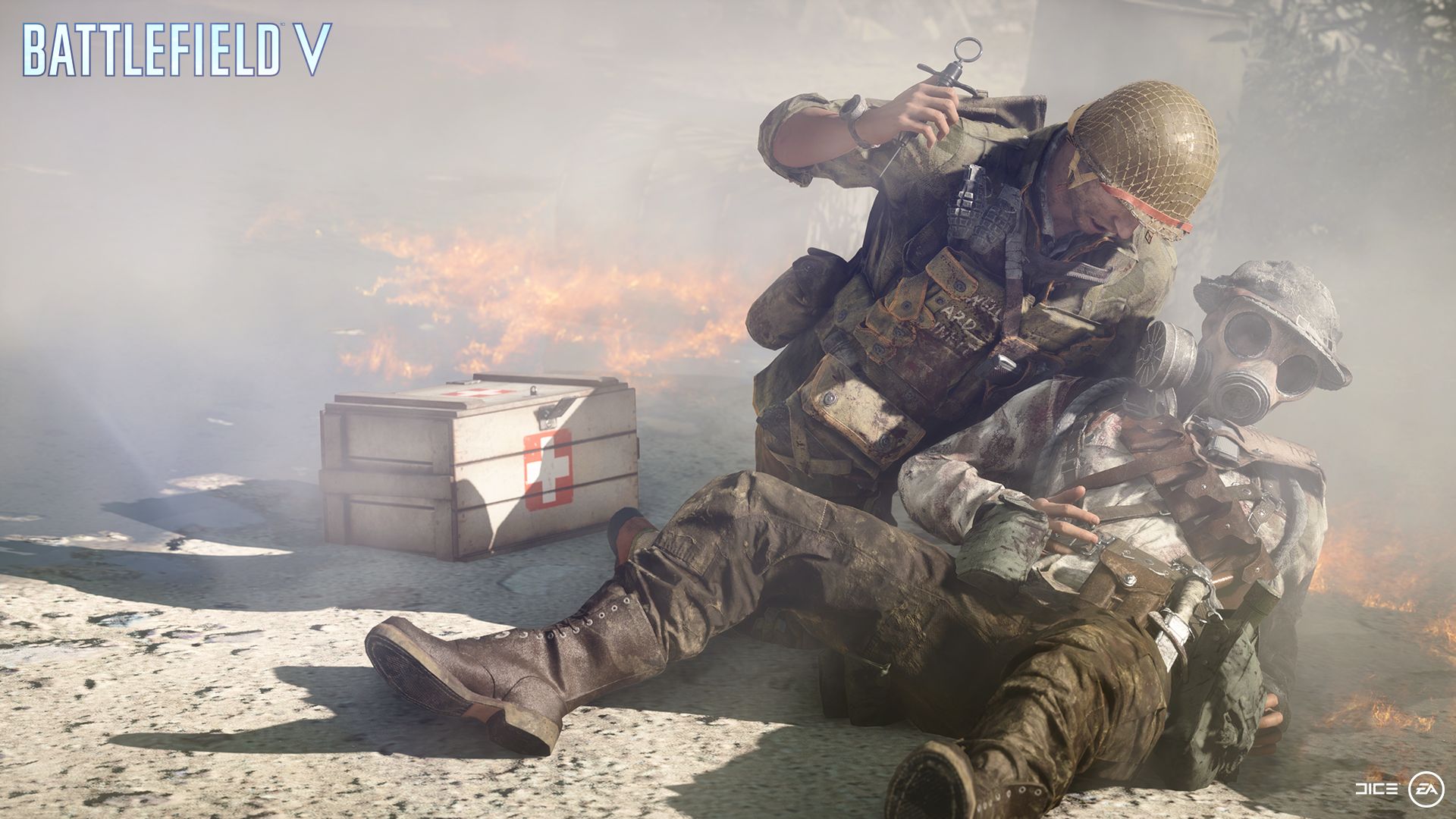 Last week, DICE increased the time to kill (TTK) in Battlefield V in hopes of cutting down the learning curve for new players to the FPS. The changes were received poorly by the community. DICE attempted to create a "Core" playlist that used the old TTK, but that was not enough.
DICE posted a letter on the Battlefield V subreddit explaining their goals for the change and the main changes they heard the community demand over the past week. The changes will be rolled back on the server side later today at 11 PM AEDT / 4 AM PT / 7 AM ET / 1 PM CET. The Core playlists will also be removed.
DICE announced they have some new changes planned in the new year. It seems like DICE intends on sharing the changes with the community for feedback before they roll them out on the live servers to avoid another misstep in 2019.