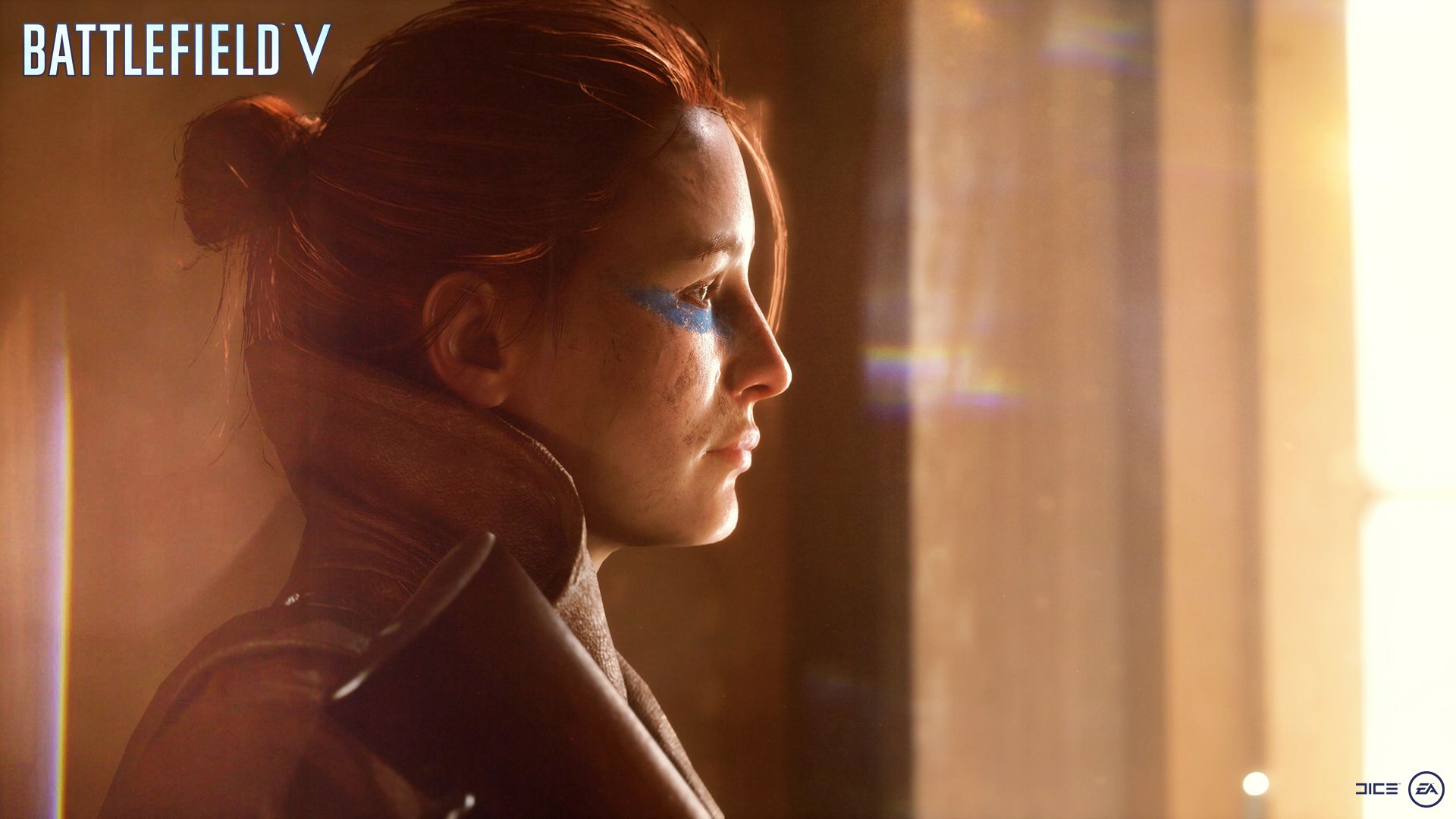 After a few weeks of exclusive access for Origin Access members, Battlefield V has finally launched for the masses. The game is available now on PlayStation 4, Xbox One, and Windows via Origin.
Battlefield V brings the franchise back to its World War II roots. The War Stories campaign mode will tell the tales of men and women around the world as they cope with a war that touched every corner of the globe. At launch, the game takes players to Nordlys where Norwegian resistance fighters are battling for their existence, to southern France where Senegalese soldiers of the French Colonial Forces are fighting to retake France, and to North Africa, where a British criminal has been sent off to war with the Special Boat Service.
The franchise's legendary multiplayer mode is getting some gameplay overhauls to further encourage team play, such as allowing squad members to revive each other.
The Tides of War mode from Battlefield 1 is making its return. Each chapter brings free content for all players, with the first chapter going live on December 4th alongside "The Last Tiger" War Story. Chapter 2 "Lightning Strikes" is set to bring Combined Arms, Rush, and Squad Conquest game modes in January. Chapter 3 "Trial By Fire" will add the new Battle Royale Mode firestorm and a new map set in Greece.