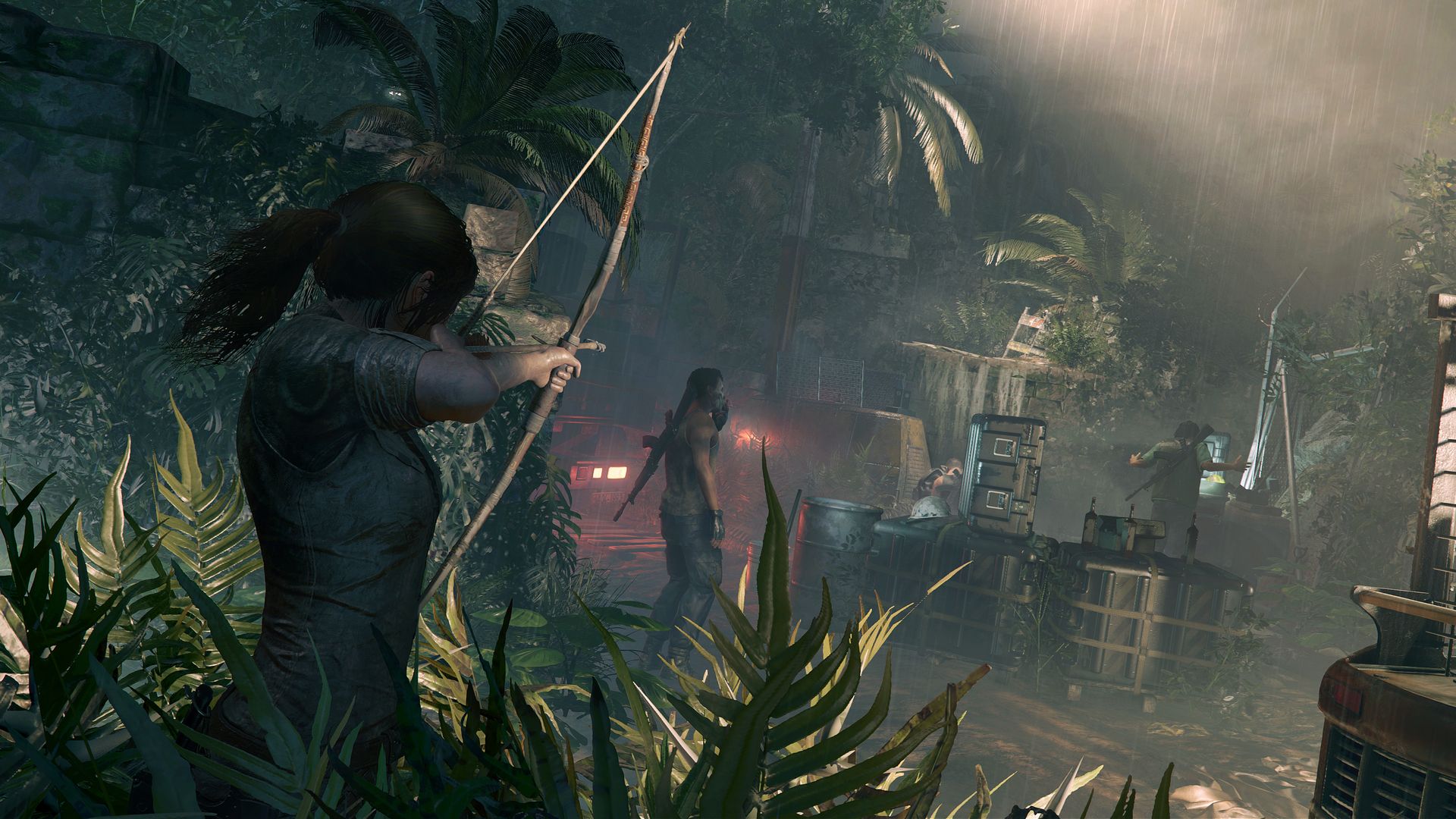 Shadow of the Tomb Raider is now out on PlayStation 4, Xbox One, and Windows via Steam. The game costs $69.99 USD or $99.95 AUD.
The third entry to the rebooted Tomb Raider franchise takes Lara Croft to Paititi, an old Mayan city that has managed to fly under the radar of the modern world, in search for a relic linked to her father. The area is full of tombs for Lara to explore, but this isn't a normal archaeological expedition. The shadowy paramilitary organization Trinity are in the jungles looking for the relic to trigger the Mayan apocalypse. Developers Eidos-Montreal promise Shadow of the Tomb Raider will see Lara Croft blooming into the tomb raider we know and love.
Shadow of the Tomb Raider offers several improvements over previous titles. The underwater mechanics and stealth gameplay have been revised and improved. As a response to fan requests, Shadow of the Tomb Raider is also amping up the difficulty level in tombs, encouraging players to experiment and find their own ways through.