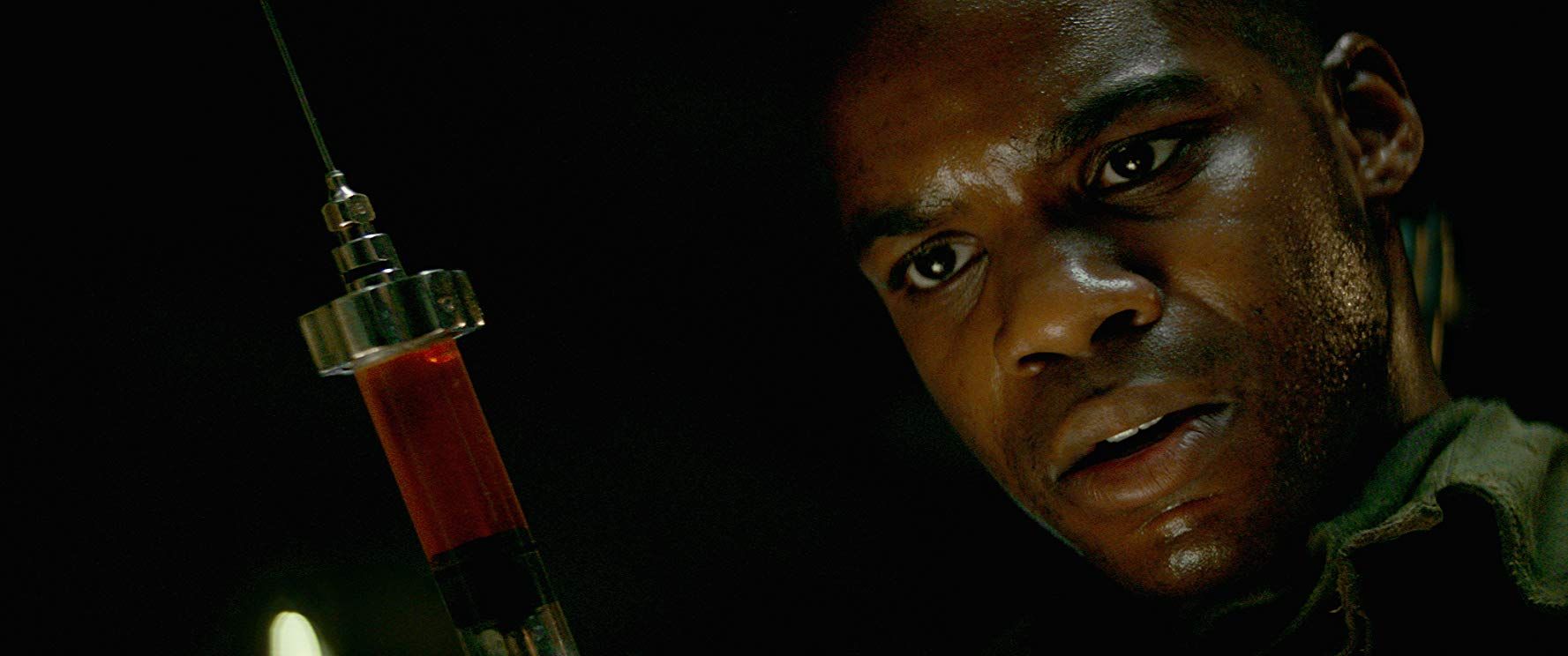 Paramount Pictures Australia announced Overlord actor Pilou Asbaek and director Julius Avery will be attending Oz Comic-Con in Sydney. They will be participating in a Q&A panel held on Saturday September 29 at the International Convention Centre in Darling Harbour. The panel will be followed with the first screening of the film in Australia. No start time has been announced, and more details will be revealed in the coming weeks.
Overlord is a horror movie produced by J.J. Abrams. Starring Jovan Adepo, Wyatt Russell, Pilou Asbaek, John Magaro, Mathilde Ollivier, and Bokeem Woodbine; the film follows a group of paratroopers dropped behind Nazi lines on D-Day. Instead of the usual disruption of Nazi lines, the paratrooper discover the twisted experiments Nazi scientists are conducting to create the ultimate soldier.
Overlord is scheduled to hit Australian cinemas on November 8.